We can always develop CRM workarounds for that use scenario. Yes, you can. Should you, though?
Workarounds for CRM exist in a wide variety of forms and are used for various purposes. The main offenders are frequently, feature-set constraints, restrictions at the plan level, a lack of training, and poor user acceptance.
Whatever the reason, CRM workarounds frequently result in more confusion than clarity. This RisePath article will discuss five typical CRM workarounds, why they're harmful to your company, and how to prevent them.
Five workarounds for CRM that are awful
Watch out for these five workarounds for CRM. You could be shocked by their detrimental effects on your company:
1. Password sharing
The majority of CRMs, including RisePath CRM, have a monthly (or annual) per-user pricing for licencing their technology. Buying licences for each employee of the company can rapidly become expensive, especially for middle and big businesses with dozens or even hundreds of users. Because of this, some businesses attempt to control escalating CRM expenditures by "sharing" user accounts as opposed to making new ones.
Reasons it's awful: Sharing passwords raises a host of issues related to transparency and data integrity in addition to the obvious ethical concerns. How can you possibly identify the offender if a sizable amount of data is unintentionally erased via a shared account? Who is in charge of completing the work when it is given to a shared user account? How can you ensure adherence to data security laws when numerous users have unrestricted access to confidential company information—without adequate oversight? Not at all.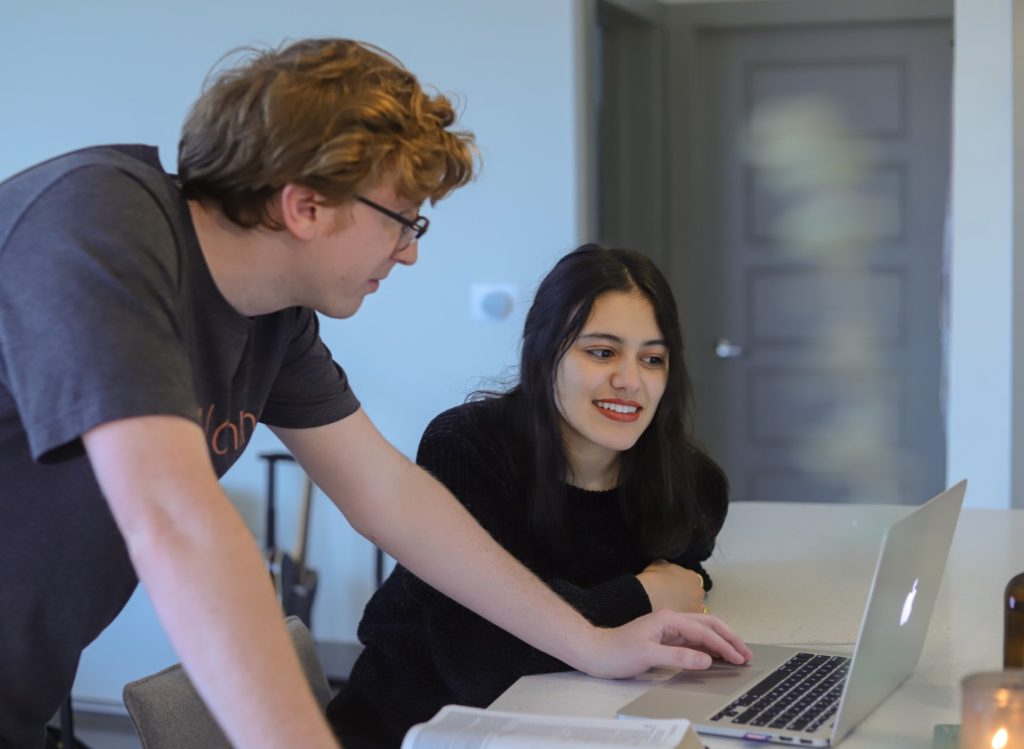 2. Creating irrational integrations
You require a suite of cloud-based business systems and tools if you want to survive and prosper in the twenty-first century. Many businesses also depend on third-party email marketing tools, social media schedulers, online analytics platforms, content management systems, keyword analyzers, document repositories, SEO software, and that's just the tip of the iceberg. Some businesses want to merge everything into their CRM because they find it difficult to maintain a strategic perspective across hundreds of dispersed IT programmes.
Reasons it's awful: This is more of an argument against enabling the incorrect integrations than against CRM integrations themselves. Every integration you create should offer substantial business value. After all, configuring and maintaining each integration has a significant cost. Make sure to evaluate whether the benefits outweigh the initial API development costs (or plan-level upgrade). For instance, is it really necessary for your marketing team to sync planned social media updates to their CRM calendars? Or, worse yet, would this integration soon be forgotten or lead to more inefficiencies?
3. Imposing unsound procedures
Changing CRMs offers a great chance to question how effective current procedures are. Maybe the 22-step quote-new-business checklist can (and should) be condensed. Unfortunately, some businesses adopt the incorrect strategy and try to force their "style of doing things" into the new CRM for small business, expecting different outcomes.
Reasons it's awful: CRMs are designed to make it easier for your business to take advantage of relationships, expand more quickly, and cut costs. Therefore, the entire purpose of implementing a CRM is lost if a faulty procedure is forced into it.
4. Exporting, exporting, exporting
"I'll perform a VLOOKUP and a fresh export so we can clean up the data."
Why do people always use spreadsheets? Why is "massaging" data in a spreadsheet safer or easier than in a free CRM software? A spreadsheet does not, however, contain "live" data, so there is less chance of unintentionally destroying crucial data. However, maintaining data integrity is impossible with spreadsheets due to a variety of particular difficulties.
Reasons it's awful: Each exported data file establishes a brand-new data silo within your business that didn't previously exist. It's true that after the data is imported back into your CRM, the majority of spreadsheets are immediately erased. But what would happen to exports that were unintentionally or deliberately kept on a compromised end-user device in the event of a security breach? The risk of information loss increases as a result of exporting data files, notwithstanding your company's past attempts to integrate all customer data into your CRM.
5. Too much customization
Your sales representatives want to learn as much as they can about their prospective customers. To comprehend personas and their customer journeys, marketers need to have access to precise insights. For successful teams to deliver a meaningful experience, timely access to comprehensive customer data is necessary.
In summary, because each stakeholder group has different data requirements, there may be an endless demand for bespoke objects and data fields. As a result, CRM managers are frequently under pressure to make irrational adjustments.
Reasons it's awful: CRM customizations produce quantifiable value when carefully implemented and in line with your business objectives. However, uncontrolled customisation implementation leads to unneeded complexity and increases misalignment. When offering customer assistance, does your success team really want to browse through dozens of empty data fields (asked by the sales team)? On the other hand, while upselling or cross-selling, do sales representatives want to be inundated with support ticket transcripts? Obviously not.
Avoiding workarounds for CRM
So, how can your company stop CRM workarounds? Here are some suggestions.
Take a long view.
We can comprehend that the cost of software licences is high. On the other hand, information loss and inflexible business procedures have a real cost that keeps going up over time. Keep the big picture in mind and resist the urge to make poor choices only to save a few dollars.
Recognize what you already own (and know how to use it)
With the right onboarding and training, many CRM workarounds might be completely avoided. Since CRMs are powerful systems, there is a lot to learn. Learn everything about the feature set you are already paying for. Then, put policies and processes into place to make sure you're getting the most out of the system. You might be able to reduce your reliance on external automation services like Zapier if your CRM has built-in workflows.
Simple is best.
Could the other software you now use be totally replaced by your CRM? For instance, a CRM for small business that unifies sales and marketing could decrease your reliance on external marketing systems, streamlining your software stack and preventing pointless integrations (aka workarounds).
Have faith in the system you've created.
Your free CRM software and the processes you create around it must be trustworthy. If you don't trust your CRM, it might be time to hire an expert or think about switching. Workarounds are increasingly common the less you trust your CRM.
Fewer workarounds will help you simplify your life.
Your CRM should, in the end, simplify your life and increase the productivity of your business. Workarounds can complicate your life and, eventually, hurt your success in the long run, despite the fact that they can be somewhat helpful in solving immediate problems.
Which CRM workarounds are hindering your expansion?
It's time to take charge and swap out workarounds for practical, scalable solutions.
---
For more information and a free informational ebook, please add your contact info. Thanks.