Is a CRM truly necessary? It's a reasonable inquiry. You've come this far without one, after all. Why put up the effort to introduce yet another system?
We've worked with many clients in many fields and sectors over the past years. We've come across a few clients who don't use a CRM, despite the fact that most do. Following our experience, we at RisePath have listed seven drawbacks of operating a business without a CRM.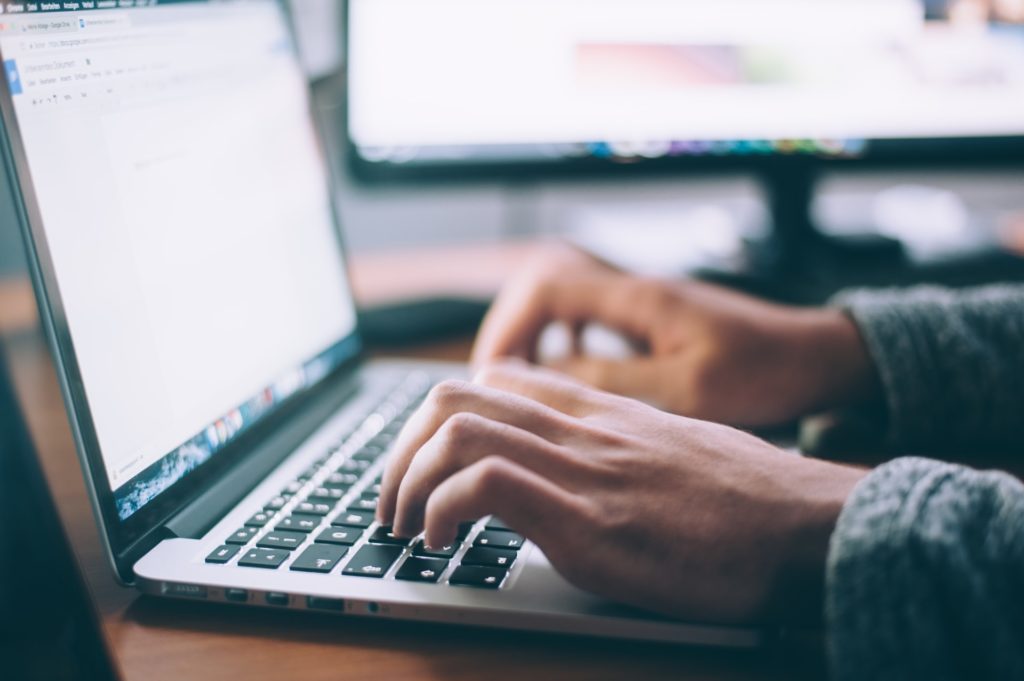 1. No trustworthy source
Inboxes, documents, spreadsheets, and your brain. These are only a few examples of the data silos that your company may have.
Data silos are challenging to overcome and have several detrimental effects on your operational efficiency—especially if you're not using a CRM. Where, after all, do your people turn when they require current information? Mailboxes? Your network shared drive? Or do they simply phone one another and request assistance? Your team spends more time searching for data than really using it when there isn't a single source of data.
Your company should use data to advance rather than obstruct its progress. The challenges are numerous in the absence of a single source of data.
2. You lack a "large picture" perspective
Effective commercial decision-makers use facts to guide their choices. Additionally, they regularly set aside time to guarantee that the data is reliable, current, and most importantly, helpful. Data-driven metrics are the cornerstone of modern management, from pipeline value to customer retention to website engagement.
Of course, with data dispersed everywhere, it's challenging to come to the appropriate conclusions. As a result, businesses without CRM systems frequently rely solely on intuition rather than actual performance indicators and forecasts.
In other words, if you don't know where to look or what to look for, you won't be able to see the "big picture."
3. It's challenging to understand relationships
Take a moment to consider your top 10 client connections.
How did you come across these clients? Did they all come from recommendations from word-of-mouth or were they the outcome of a successful advertising campaign? Then ask the same questions of every single one of your clients. Sure, it's possible that you have all the solutions, but what about the other members of your team?
CRMs were created to make it easier to manage, comprehend, and enhance commercial relationships. You and your team will be able to identify each relationship's original source and effect with certainty thanks to features like record linking and enhanced reporting.
You are forced to rely on anecdotes without a CRM, which are less trustworthy as your organisation grows.
4. You have less power over your data
Assume you keep track of all your customer information on a shared spreadsheet. Spreadsheets contain a number of limitations that restrict your capacity to govern your data, including your ability to:
Restrict data access
A spreadsheet's tabs may be able to be protected, but there is less control available within the tab itself. When you want to restrict access to client data to certain users, this becomes a challenge. The leads from the southeast district, for example, do not need to be seen by your sales representative in the northwest district. Unfortunately, it's challenging, if not impossible, to make this work in a spreadsheet.
Make sure data are accurate.
What occurs if a user inadvertently deletes a row from your spreadsheet? It could be days or even weeks before anyone ever realises. How will you know who caused the error or how many more unintentional changes were made once the problem has been located? With spreadsheets, data integrity cannot be guaranteed.
Keep up with data compliance
Data security and privacy are issues that concern people in our world more and more. Even with the correct IT stack, ensuring complete compliance with legal requirements and industry-specific standards is challenging enough. Databases created from scratch and spreadsheets are not designed for data compliance. That's how easy it is.
5. Problems with output
Without a clear knowledge of what they are expected to do, your team cannot be effective. Staff members become overburdened and lose their ability to concentrate and move forward when delegations are dispersed among numerous inboxes, chat threads, and team communication platforms.
This uncertainty is eliminated by consolidating all of your work into a CRM designed for project management, which boosts productivity and inspires team members. Additionally, since your CRM contains all of your customer relationship data, it is simple to attach tasks and projects to the appropriate records, adding another level of responsibility and transparency.
6. Uncertainty as to what is actually happening
In keeping with the theme of openness, do you know what the team is working on each day? Are they concentrated on the goals that have the biggest impact?
It's challenging to know for sure without the appropriate technologies.
For your leadership team, integrating all of your project management data into a CRM brings much-needed transparency. Data-driven productivity reports give quick insight into who is working the hardest. Each project's life is described in depth by the notes, tasks, and related communications. Project boards in the Kanban style provide a simple and aesthetically pleasing platform for gathering ideas, organising tasks, and achieving more objectives.
7. Bad data
Bad data is the only thing that can compare to no data.
Bad data occurs in a wide variety of forms and origins. That's why it's difficult to correct and avoid inaccurate data, even with a well-organized CRM. Your job is made more difficult since you lack a consistent format for gathering and organising data without a CRM.
Let's revisit our spreadsheet example and think about the procedure your company uses to keep track of lost deals. Sales representatives just enter a freeform account of what transpired when a deal is lost. Making sense of endless paragraphs of unstructured information, however, becomes impossible over the course of dozens or even hundreds of deals. Sales managers stop reading the summaries as a result, and ultimately, sales representatives stop giving feedback entirely.
Contrarily, a CRM can be set up to show a simple picklist when a deal is tagged as lost. Sales representatives simply choose the explanation with a mouse click and resume their work. No more protracted paragraphs, please. No more errors and omissions. Merely the facts. This strategy harmonises the data entering procedure, lowers the risk of inaccurate data, and improves your capacity to provide insightful reports and make course corrections.
Is a CRM needed now?
Given all of the various moving pieces in your company, using a CRM could seem like a low priority. Maintaining the status quo, though, might harm your company long-term and impede expansion.
Spend some time evaluating your company's demands, then look for platforms that can quickly adapt to those needs in order to support your company's objectives.
Start off by requesting a needs analysis and product demonstration from RisePath.
---
For more information and a free informational ebook, please add your contact info. Thanks.