Using other prospects' and customers' actions as models to sway your leads is known as social proof in sales.
Your partner picked up supper on the way home, and you two are now sitting on the couch, preparing to devour it while binge-watching a new Netflix series. The only choice left is which programme to watch.
You look over the possibilities and come across Cobra Kai. Hey, your coworker just told you it's the best TV show, didn't he? And wasn't there a Facebook post about it last week from your partner's brother? You ponder, "Hmm, maybe we might give it a shot."
Social evidence in action, there. And it has an impact on everything, including the way we use our free time and the things we buy. So, how can you use social proof to your advantage as a marketer or salesperson?
Discover what social proof is, why it's significant, and five methods to apply it to increase sales for your business by reading this RisePath post. Let's start now!
Description of social proof
In an effort to emulate the "right behaviour" in a particular circumstance, people replicate the actions of others in a phenomenon known as social proof.
Robert Cialdini first used the phrase in his 1984 book Influence: The Psychology of Persuasion. It is based on the idea that, especially in confusing social situations, the people around you are more knowledgeable than you are.
Simply put: Humans are hardwired to imitate the behaviour of others. We reason that it must be the right thing to do if they are doing it.
You've probably done this yourself if you've ever eaten at a particular restaurant because your best buddy raved about it or bought new business software because one of your LinkedIn acquaintances mentioned it in a post.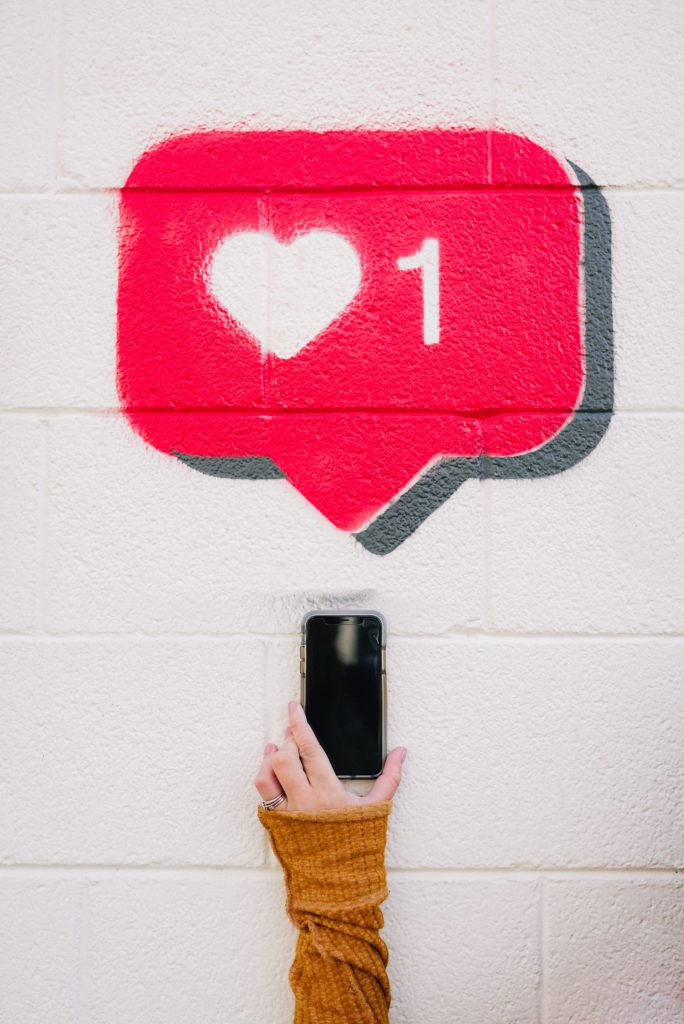 Why is social proof so crucial?
Social proof is a priceless resource for sales and marketing professionals. Why? Because when properly applied, it will aid in establishing trust with potential clients, support their purchasing decisions, and eventually increase revenue for your business.
Think about the following social proof figures:
Online research is the first step in 87% of purchasing decisions.
Before making a purchase, over nine out of ten shoppers read reviews.
93% of consumers agree that online reviews influence their purchasing choices.
Testimonials can increase conversion rates on sales pages by 34%.
Businesses with "outstanding" reviews are more likely to see a 31% increase in consumer spending.
As you can see, customer feedback, endorsements, and other types of social proof are essential for boosting sales, especially when selling goods online. How can you efficiently obtain and apply social proof is the question.
Actual social proof
You are aware of the benefits of social proof for your company. But how can you get it and apply it properly? We've included five popular social proof strategies below that you may use to boost sales and promotion for your business.
1. Customer feedback
The most prevalent type of social proof is reviews.
When was the last time you made a new internet purchase without first reading a few reviews? Answer: Probably never, unless you buy all of your toilet paper from Amazon.
However, it goes beyond e-commerce. Before hiring new contractors, experimenting with new office furnishings, or purchasing a new dog food brand, the majority of us check reviews.
For your business to succeed, it is crucial to have satisfied customers. Fortunately, getting them is not that difficult. Most businesses only need to ask happy clients to leave reviews on Google, Facebook, Yelp, G2, Capterra, etc.
Going a step further might be an option if your clients are thrilled with your offerings and level of service. Find out if the most satisfied customers of your business are willing to participate in an interview for a case study or customer success story.
These types of content are particularly potent because they provide brands with the chance to go deeply into the reasons why their customers adore their products and how those items addressed a particular issue.
Pro tip: When it comes to reviews, don't put all of your eggs in one basket. 59% of customers visit two to three review websites before making a purchase. Therefore, try your best to "spread the love" and invite your clients to provide reviews of your business on other websites.
2. User-created content
User-generated content can be described as customer reviews on steroids.
If you had to choose between an automation product that has hundreds of five-star reviews on Capterra and one that your genuine friends are constantly praising on LinkedIn, which would you choose? Although both appear tempting, you'll probably choose the second one.
This is due to the fact that user-generated content, such as a LinkedIn post, is more reliable. If they didn't truly adore something, they wouldn't post about it, right?
Here are some examples of various forms of user-generated content:
Staged images: Have you ever placed an order for a beverage at your favourite coffee shop and shared a snapshot of the cup on Instagram before sipping it? Naturally, you have. User-generated content like this is another type of social proof.
Action shots: Images of your clients using your items are referred to as "action shots." For instance, posting images of customers wearing a certain clothing brand increases social proof and aids in helping others picture the outfit.
Unboxing videos: These are very popular types of materials on YouTube. Encourage your consumers to record themselves as they first open one of your products. Their delight and happiness will be shown through their excellent social proof assets.
If your customers are happy with your goods, they'll probably promote them in content without your having to ask. But you may also entice them with discounts or by promising to share their pictures on social media.
3. Endorsements from Influencers
In recent years, influencer marketing has skyrocketed. However, the reality is that it has existed for years under the guise of celebrity endorsements.
Have you ever purchased a pair of shoes because you saw Michael Jordan wearing them during an NBA game? Perhaps you use a particular brand of perfume because a well-known actress represents the company.
Examples of celebrity endorsements include those. But nowadays, influence is not just used by the top one percent. Anybody may now create a following of devoted followers who believe in what they have to say by using social media, blogging, email marketing, etc.
This is yet another fantastic chance for your business to increase sales through the usage of social proof. According to the most recent research, influencer marketing has an ROI of 578%. In other words, influencer marketing generates $5.78 for every $1 invested. Very good!
Connect with influencers ready to promote your products if you want to get in on the fun. Here are some suggestions to assist you:
Discover the ideal match: Not all influencers are appropriate for your business. Partner with organisations that have a comparable clientele to yours and share your beliefs. Make sure they utilise a platform that your intended audience also uses.
Consider engagement: The size of an influencer's audience should be taken into account. Paying someone to advertise your items to Twitter followers is not something you should do. However, audience size shouldn't be prioritised over interaction by a significant margin. Working with an Instagram influencer with 20,000 highly engaged followers is preferable to one with 2 million disinterested followers.
4. Industrial honours
Another excellent technique to provide social proof is through industry awards since they originate from independent sources that buyers instinctively believe more than anything a company could possibly say about itself. The more trust the award inspires, the more reputable the third party.
Consider the J.D. Power Awards, which are presented to businesses from a range of diverse industries for demonstrating achievement in their respective fields. Winning one of these prizes demonstrates to prospective buyers that a product is worthy of the asking price.
G2's Best Software Products Awards are another illustration. Companies can promote the fact that their tools have the support of the biggest tech marketplace in the world by publishing this list.
How do you get recognised in your field? Create top-notch goods and/or services! Then, if necessary, submit your business for consideration, and watch what occurs.
Inform your fans on social media, in your email newsletter, and on your blog, if you do happen to win. If the winners have access to badge images, post one on your website so that people can see what you've accomplished.
Put yourself in the position of your customers. Which product would you choose if you had to choose between two that both offered comparable characteristics but only one was "award-winning"?
5. Business achievements and accolades
Last but not least, you can benefit from social proof by highlighting the numerous successes and awards your business has won. While you might not be aware of it, businesses always do this. The time in the copy on their website…
Join the tens of thousands of happy consumers by purchasing our goods.
According to [Company Logo], [Company Logo], and [Company Logo]
The very finest item ever! – [Notable Publication]
Accreditations will also be included in this category. You are aware of the subject at hand. Little emblems that read "USDA Organic" or "Fair Trade Certified." People who have certain beliefs hunt for these accreditations and hold those companies in higher regard.
Like with prizes, let people know about the distinctions and honours that your business has received. Put them on your website, write about them, or post about them.
Increase sales by using social proof
In 2022 and beyond, social proof will be essential to successful marketing efforts and increased sales. If you use it properly, it will increase your conversion rates, authenticate your clients' purchasing decisions, and help you establish trust with them.
Utilizing the strategies described in this article will enable you to fully capitalise on social proof and drive your business to new heights.
---
For more information and a free informational ebook, please add your contact info. Thanks.