Loyal customers can make a whole lot of difference in your business growth. Businesses can benefit a lot from establishing and maintaining good customer relationships. How can businesses build better relationships with their customers? Customer support software can not only help you establish long-lasting relationships with your customers but also provide a centralized system for your team to work on.
 It is commonly integrated with free CRM software to facilitate seamless communication within your customer support team. It unifies customer conversations and information so that your customer support team can resolve issues at a faster pace.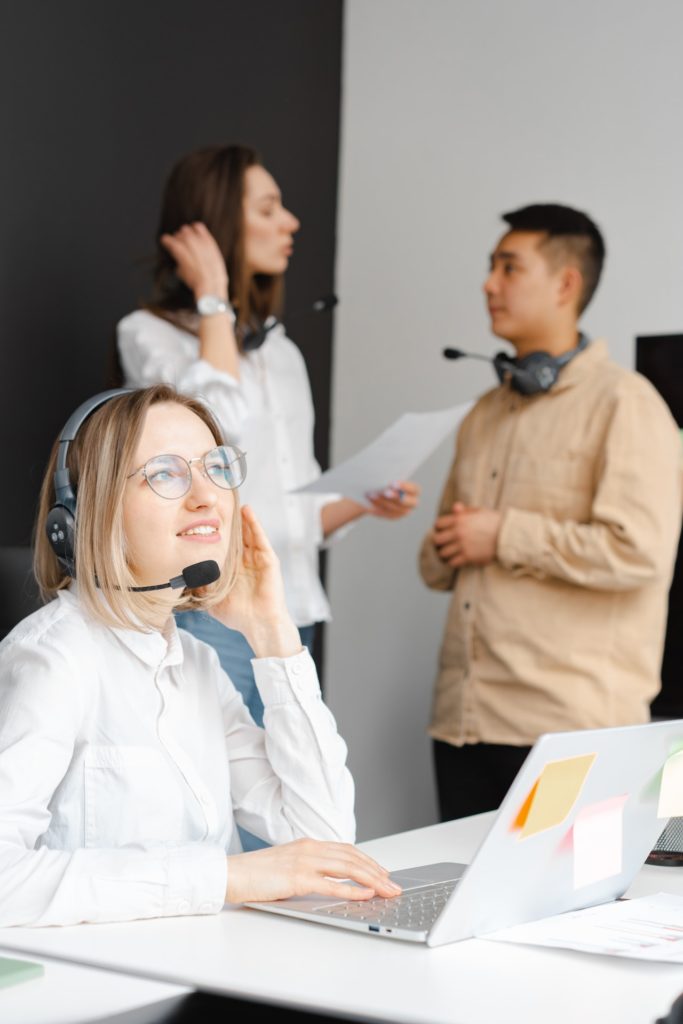 What are the five types of customer support software?
There are several types of customer support software but primarily there are five types. You can choose any of them based on the size of your business and the service that your customer support would operate on. They are mentioned below: –
Support or help desk software: – This software enables your customer to communicate with your support team via social media, email, phone, text, or chat form. Customers can find help on a centralized platform. The nature of the issue is determined via support tickets which are then used to automatically or manually assign support agents. The responses are stored so that similar issues can be resolved at a faster rate with fewer resources.
Live chat or messaging software: – This software is similar to support or help desk software the difference lies in its application. Where help desk software enables customers to communicate with your support team through several platforms live chat or messaging software enables customers to seek help from your website. Common issues are resolved by bots whereas issues that require more help are handled by your support team to increase sales performance. You can complement their efforts by using our sales performance management software.
Knowledge Base software: – Knowledge bases are popular with small businesses that do not have a designated customer support team. This software uses data and artificial intelligence to keep up with data. Once a customer types in a query, the AI narrows down potential solutions to help out the customers. This also affects your SEO efforts positively as your website will rank higher on the search engine result pages for creating user-centric content.
Shared inbox software: – This software collects all customer support emails into a collaborative email account. This account can be accessed by authorized members of your customer support team. Your team can work together to solve issues faster via messaging and comments. Your team can allocate tasks and resolve issues at a faster rate with this software.
Customer Relationship Management software: – CRM is the most efficient customer support software. It focuses on increasing profitability as well as efficiency. It manages customer relationships and helps businesses create a stronger and better clientele. It records all customer interactions to offer the optimum solution.
You can choose to combine either of the above-mentioned software or a free CRM software to strengthen your customer relationships.
Related Products:
---
For more information and a free informational ebook, please add your contact info. Thanks.