CRM or customer relationship management is an important tool that is helpful to not just large corporations and businesses but also to small and new businesses. With its revolutionary technique of using strategies and interacting with the target customers, it cuts down the time and effort required to grow your business. There are several benefits of using CRM software for small businesses.
CRMs are fairly easy to adopt and can be implemented without any additional infrastructure. They can be easily deployed and don't require a large team. Moreover, good CRM software can grow along with your company to provide the best experience.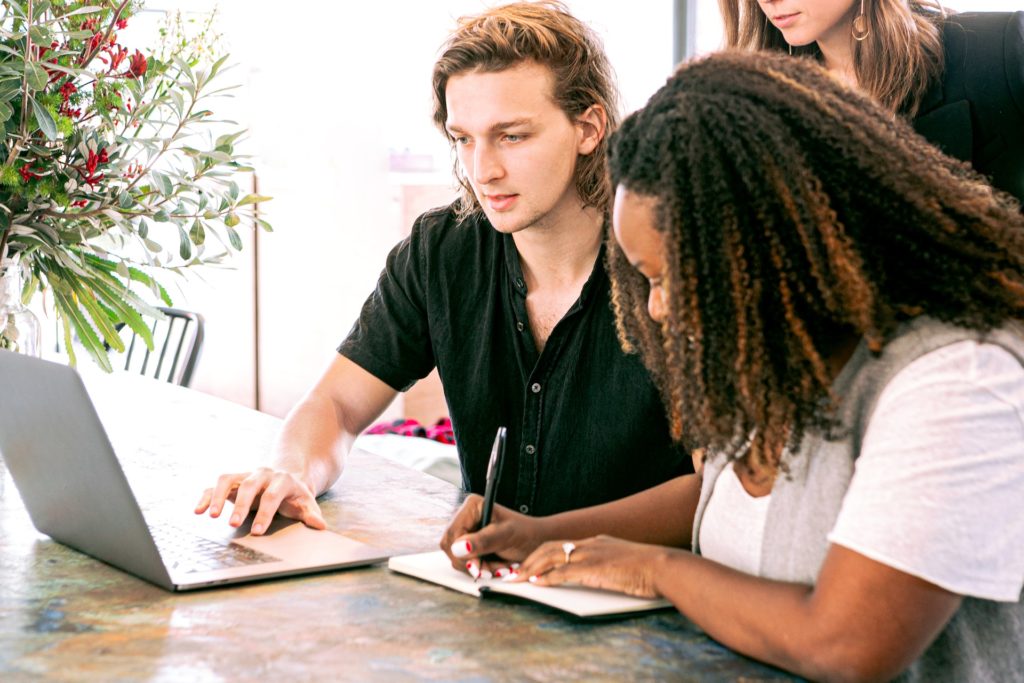 There are several ways through which CRM software can be of significant help to you. Given below are a few of them.
Benefits of using CRM software for small businesses:
Easy to Use:
A good CRM software is easy to use. Therefore, not a lot of time will be required to learn how to use it. This feature will encourage your team to work efficiently as most CRMs have an interactive and easy-to-use interface. Therefore, make sure to use CRM software that is simple to navigate, intuitive and can be easily understood.
Customization:
For a business to run successfully it is essential to efficiently manage customer relations. This is where CRM software can be of good use to you. A good CRM software allows easy customization so that you get to work with features that you want to work with.
Easy Installation:
Be it site-CRM or cloud-based CRM a good CRM offers easy and minimal installation. Therefore, adopting your previous system of excel sheets won't be a difficult task. The installation and adoption procedure doesn't take a lot of time and therefore you can start working almost immediately.
Easily Accessible:
An easily accessible CRM can be of a lot of help. Through this feature, any authorized member of your team can access the data from their phones, laptops or desktops. Moreover, you can restrict or deny access to members depending on the task. A good CRM will help you determine which mode to go for and who gets access to the system.
Reporting:
Reporting is perhaps one of the most important features of a CRM system. A good CRM offers built-in features that report data with the help of pre-configured dashboards, algorithms and metrics. Certain CRMs offer custom reports as well.
Thus, by choosing a good CRM software for small businesses you will be able to help your business grow at an exponential rate.
FAQs:
1. How long does it take for the setup of the RisePath CRM software?
It takes a day for the setup. Therefore, you will be back to work in no time.
2. Do I need to have any technical knowledge to use the RisePath CRM software?
You don't need to know any technical details to use the software.
3. How do I contact RisePath?
You can contact us by leaving us a message with your email Id and Phone Number on our official page.
---
For more information and a free informational ebook, please add your contact info. Thanks.