What if there was a way to plan, recruit, train, and organize the sales force efficiently? A well-functioning sales team can make or break a business as it has a direct impact on revenue generation. This is why it is of paramount importance that your business has a well-working sales process to rely on.
Improved customer service and teamwork, efficient communication, automation of repetitive tasks, and insightful analysis are some of the benefits of adopting sales management software. This software will help you build a sales process that suits your business goals.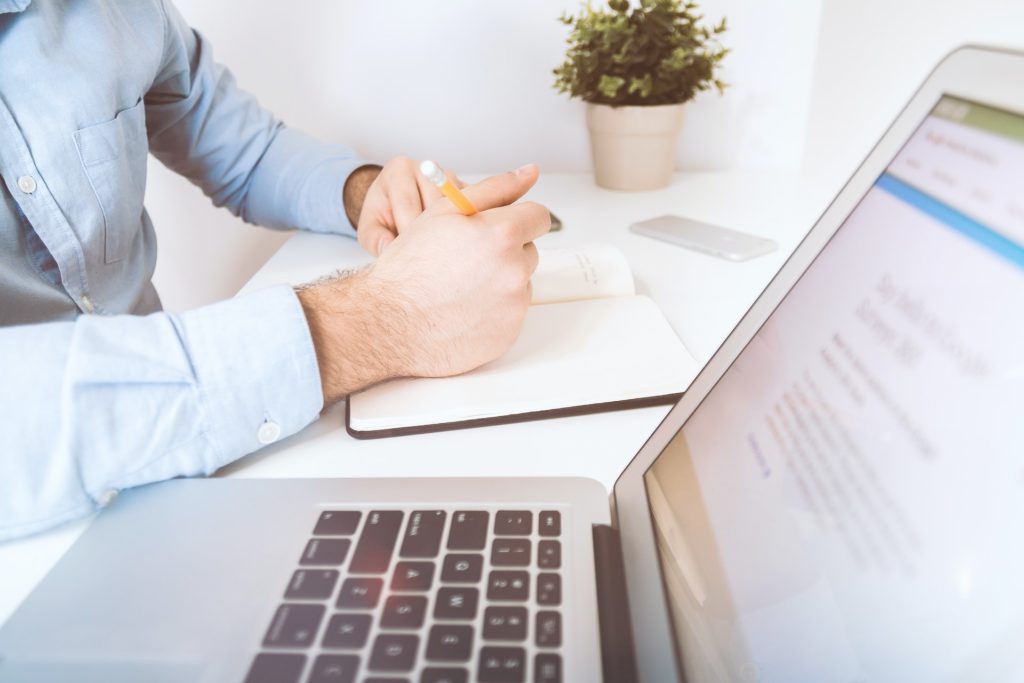 How to build a sales process using sales management software?
An efficient sales process helps you understand how to handle, nurture, and convert leads. The right process will help you convert leads seamlessly and help your business grow. Here's how:
Identification and qualification of leads. Lead scoring is the first step in building an efficient sales process. The sales management software tracks down potential leads. It provides insights and data that will help you convert these leads into loyal customers. The entire process of lead scoring is carried out by the software. This assists you to set targets realistically based on the quality of your leads.
Assignment of leads to appropriate sales representatives. The software allows you to create a criterion for assigning leads to sales reps. By configuring criteria such as territory, product interest, and lead source, the software automatically assigns leads. This way the most ideal representative suited to the customer's specifications is selected.
Identifying and solving your customer's problem. Once the assignment of the lead is complete and your team has managed to establish contact, the focus should be solely on identifying how your product solves the customer's problem. Through various processes that the software has to offer, such as live chat and built-in telephony, your team will be able to understand where the customer is stuck. Therefore, they will be able to provide immediate and personalized assistance via live chat to boost sales.
Analysis of lead data to facilitate a conversion. With the help of a pipeline management system, you will be able to know the pace of the customer in your sales process. This will enable you to take action to facilitate this process. The sales management software will help you monitor your deal, deal stage and your expected revenue required to close a deal.
Retaining converted leads via customer relationships. Automating your sales process will help you create a good relationship with your customers. An efficient CRM for small businesses will help you analyze customer data, manage follow-ups and improve engagement with your customers. This way you will be able to nurture and retain leads for years to come.
Thus, by automating your sales process with the help of Sales Management Software, you will be spending less time on manual and repetitive tasks and concentrating on growing your business. Are you looking for an efficient tool to complement your sales efforts productively? Connect with RisePath.
Related Products:
---
For more information and a free informational ebook, please add your contact info. Thanks.