Chatbots are transforming customer engagement like never before. Although patience is a virtue, not everyone possesses it. Imagine being forced to wait many hours in a line that seemed to go on forever before speaking to a customer service agent. Human behaviour has been measured, and conclusions suggest that technological advancements are to blame.
Businesses are looking for quick fixes to speed up operations as patience dwindles. And they have every incentive to do so. For instance, most customers anticipate receiving a response to their questions within an hour. Even if there were a medium that could provide instant gratification, like chatbots, it would still be impossible for the company to respond to all of the queries it receives in a minute, assuming it receives fifty of them.
Although human labour will always be superior, AI and other forms of technology can free up customer service representatives to focus on challenging, exciting tasks. Efficiency and speed are more important than ever.
Businesses large and small around the world experienced turbulence in 2020. The global pandemic hastened the adoption of new technology, according to 75% of company leaders surveyed in 2021.
With 73 percent customer satisfaction levels, live chat is becoming more and more popular as a means of customer assistance as opposed to 61 percent for email and 44 percent for phone. In contrast to phone or email help, live chat benefits from human touch and a human skill set. A successful salesperson may make a consumer feel as though they are having an enjoyable, satisfying conversation. Making an engaging and conversational experience is important because customers want to communicate with you on the same platforms they use for friends and family.
During times of high ticket sales, holidays, or even while a business is expanding and scaling, agents may become overworked. They require assistance, though perhaps not from people.
Automation steps in at this point. Your live agents can focus on more complicated, high-value issues by using automation to divert repetitive, banal questions. In fact, 70% of consumers think more favourably of companies that provide proactive customer care notifications and 69% of consumers prefer chatbots for quick contact.
In this RisePath article, we discuss the benefits of using chatbots for enhancing the customer support experience.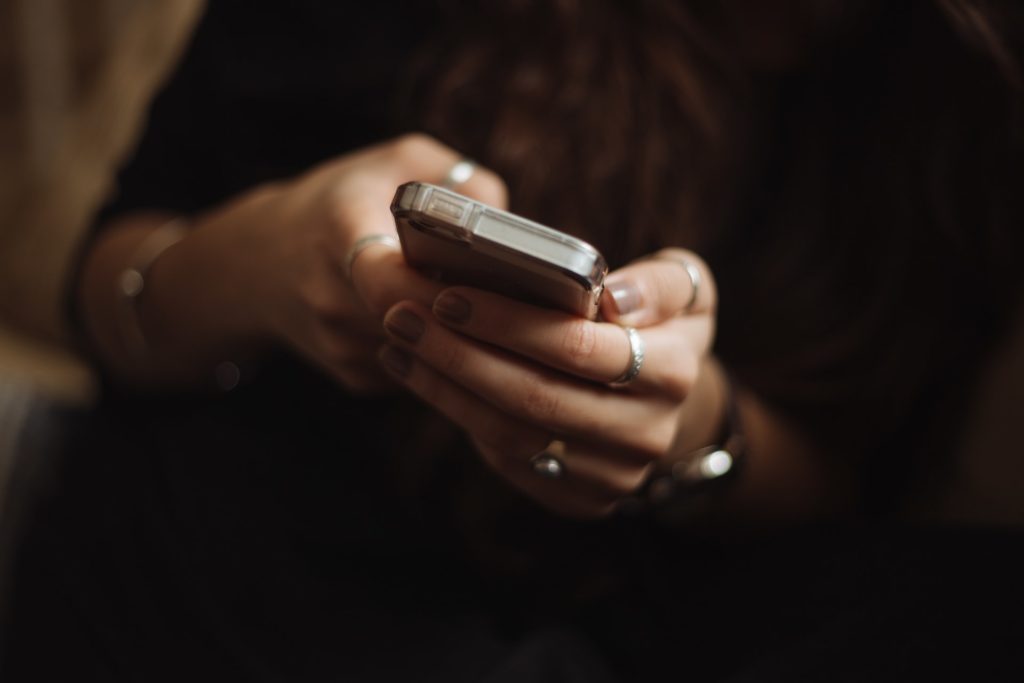 AI-powered messaging prioritise your clients.
We advise adopting an automation-first approach supported by conversational AI. To maintain good customer service and high CSAT, it is crucial to balance automation and agents in a way that allows humans to benefit from AI and become more productive while also having more time for challenging, interesting projects.
The top 5 causes for utilising an Intelligent Virtual Assistant (IVA) in customer support
1. You can use contextual AI to agent handoff to automate repetitive operations.
Start by automating routine processes that greatly add to the backlog of incoming customer inquiries, such as track my order, refund policy, password change, product replacement, and other FAQs. As a result, agents can concentrate on high-value, high-risk problems that demand numerous human interactions. Additionally, it enables contextual AI to perform Agent Handoff, increasing the resolution rate by educating agents about the problem prior to engaging in a live chat with the customer.
2. By arming agents with data, you can promote quicker resolution.
On busy days, employees are typically overloaded with several incoming questions and switch between tools to address client inquiries. Additionally, clients may occasionally want to contact an agent for a critical issue that the agent might not be able to manage. When this occurs, the virtual assistant can review a support issue and suggest the appropriate help document from the organization's knowledge base. All of this is completed within the agent's UI. Agents can effectively handle clients' problems as soon as they emerge by providing them with the relevant information when they need it.
3. You'll provide more proactive assistance.
Businesses may send clients proactive messages based on user behaviour, past purchases, page visits, activities, and other factors thanks to virtual assistants powered by AI. A virtual assistant can be used by brands to provide users with insights and practical advice within the product itself. Additionally, they can deliver notifications to consumers alerting them to announcements, specials, offers, and discounts. They can even simply identify users who are having difficulty using your website or app and nudge them along the customer journey with relevant bot instructions.
For instance, the assistant can rapidly intervene if a customer freezes out in the middle of a purchase and say, "I see that you're trying to place an order. Is there anything I can do to assist you? By doing this, the user's purchase decision is strengthened, and any unpleasant user experiences that may otherwise lead to unfavourable customer evaluations and ratings are also combated.
4. Every chat will be tailored by you.
When a brand offers individualised experiences, customers are more likely to make a purchase. Make each user feel unique and give your consumers the highly tailored experiences they deserve in place of the basic ones. You can automate a lot more than just FAQs with intelligent virtual assistants, and you can offer personalised communication based on your users' account information, actions, behaviour, and a lot more.
5. You'll provide assistance through the messaging services your users already use.
Customers anticipate prompt responses to their queries and grievances on social media. Put smart virtual assistants in charge of providing customer service on platforms like Facebook, Google Business Messenger, WhatsApp, LINE, and others. Deliver the type of messaging experience your clients have grown accustomed to in their personal life by offering two-way natural dialogues that are tailored and consistent with the context at the core of every discussion from channel to channel. Businesses can also divert call centre traffic to less expensive messaging platforms like chat to cut costs and improve FRT.
The key differentiation is the customer experience.
Customer experience has evolved into the key differentiator for businesses to truly survive in the contemporary economy amid the tides of digital transformation, shifting user behaviour patterns, and the COVID-19 epidemic.
Businesses are increasingly adopting an automation-first support strategy for a number of reasons, including potential cost savings and the opportunity to offer 24-hour customer assistance.
---
For more information and a free informational ebook, please add your contact info. Thanks.