Small businesses tend to struggle a lot when it comes to improving efficiency and reducing costs. Speeding up processes can help small businesses perform better. How can you speed up HR efforts? HR software for small businesses is used by managers to track employee performance, schedule work, note workplace issues and develop employee skills. HR managers and staff may more effectively devote their time and resources to more fruitful, profitable tasks thanks to HR software.
It helps businesses manage their workforce productivity via the minimization of errors and automation of HR efforts. This helps small businesses centralize workflow considering factors such as tight budgets and limited IT resources.
What are the benefits of adopting HR software?
Regardless of the field or the size of a business, HR software is a necessity. There are several reasons why HR software can be beneficial to your small businesses and they are given below: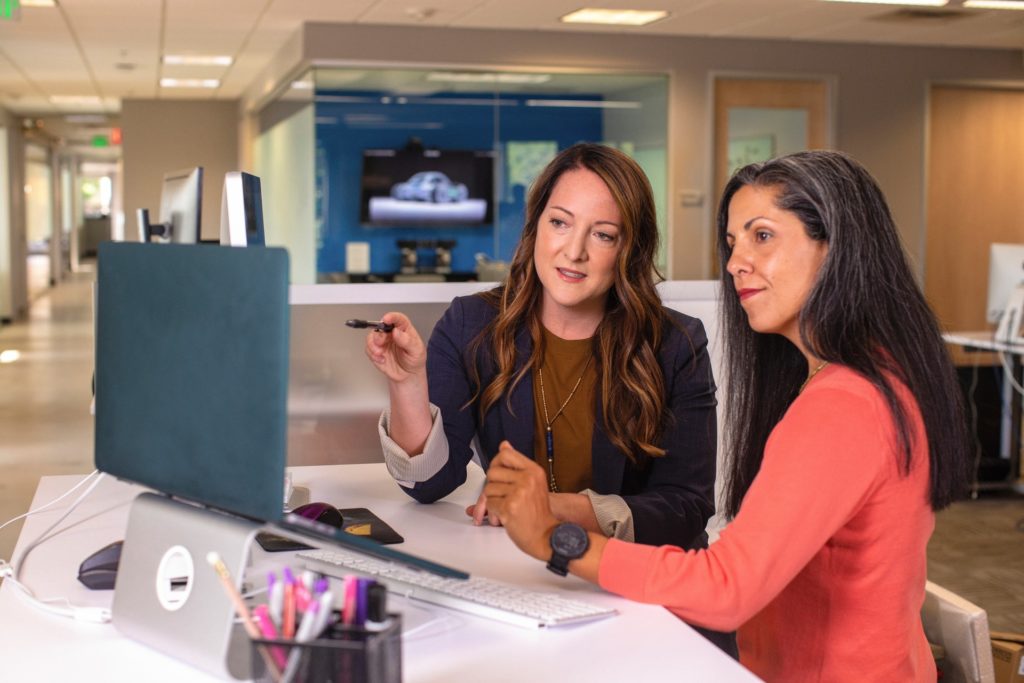 Low investment of Money and Time: – Traditional HR efforts require a lot of manual work and investment in time. It also requires a dedicated team that can handle manual and repetitive tasks. Good HR software handles manual and repetitive tasks and cuts down the time required for finishing up mundane tasks. Moreover, HR software can track data which will help your manager form plans and strategies to cut down costs.
Employee Experience and retention: –Employee engagement allows the HR team to understand the grievances of the employees. It helps the team enhance employee experience with the help of surveys and studies. It also helps a business retain employees and onboard experienced personnel. The software is user-friendly and designed to facilitate efficiency within an HR system.  Moreover, with the automation of repetitive and mundane tasks, your team can focus on tasks that require attention.
Easy Integration: – Contrary to popular belief HR software is relatively easy to adopt into your existing system. It doesn't require a drastic overhaul of the existing system and can be fully integrated and configured to existing systems. Most service providers offer software that is scalable.
Meeting of Goals and Monitoring: – HR software provides a plethora of data which includes charts, listings and slideshows which allows you to know the true pace of your business growth. Moreover, the software monitors progress and other factors such as turnovers, absences, employee training and recruitment to help your team make informed decisions.
Data Security: – Data recorded on hard copies are susceptible to destruction by fire, spillage and manhandling. Moreover, it can also be accessed by unauthorized personnel and can cause the loss of vital data. Thus, HR software can help you store your data on hard disks or in the cloud. This will also allow authorized personnel to access this software. In case you are using cloud-based software your team can also access it remotely.
Reduction of Errors: – This software reduces the involvement of manual entry for repetitive tasks. This reduces the chances of errors and reduces the time required for making corrections.
A free CRM for small business and good HR software for small businesses can help you increase efficiency inside your existing system.
Related Products:
---
For more information and a free informational ebook, please add your contact info. Thanks.