Businesses of all kinds use certain software to streamline their workflow. One such software is small business project management software. Why does your business require one? The core function of this kind of software is to coordinate and track the progress of a project.
Initially, this action used to require an enormous amount of effort and paperwork. However, with the availability of project management software, this function has become significantly easier. There are two types of such software namely web-based and desktop project management software.
What is web-based and desktop project management software?
Choosing the right software requires a good understanding of project requirements. Therefore, knowing the core differences between the two types of software will help you determine which one suits the needs of your business.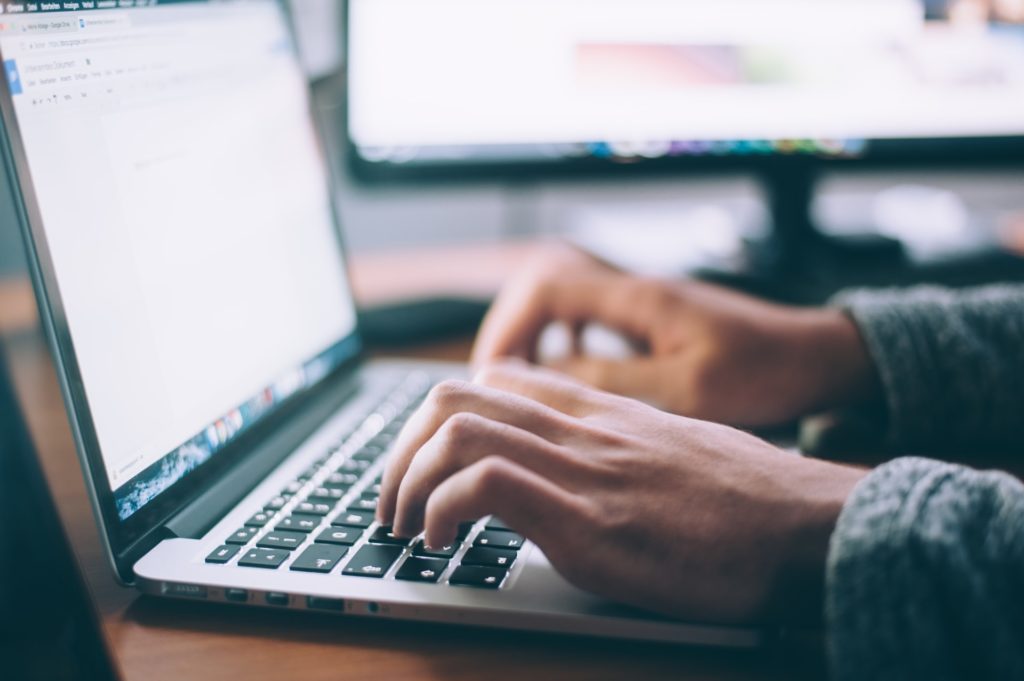 1. Web-based project management software: –
Web-based software requires a minimum number of systemic configurations. All the processes are handled by the service providers.
It doesn't require excessive investment in hardware or the effort required for the installation of software.
This software can be accessed from any device such as a smartphone, desktop, tablet or laptop. The only requirement is a steady internet connection.
Any updates or bug fixes are managed by your service provider. This allows you to prioritize growing your business instead of handling technical issues.
Additional investment on storage devices is minimal as all your data will be stored on the servers of your service provider.
Your team members can access data from anywhere anytime with the help of an internet connection.
It is considered an affordable option as most web-based project management software are pocket friendly.
2. Desktop project management software: –
Desktop software is a program which is stored locally on a computer device.
Investment in hardware is required as the program is stored locally in your workplace. However, investment in internet connection is minimal as it can be accessed offline.
Hardware components have to be regularly updated for seamless operations. You can choose to update your hardware or your software at your own pace and at your convenience.
This software will allow you to create an interface that is customized and tailored to facilitate the growth of your company. It will allow you to add features that will help manage your projects seamlessly.
It is a secure option and is therefore preferred by businesses that handle sensitive data. Authorized members of your team can access the servers and the risk of data theft is minimal.
The initial investment may be high as there are systemic and hardware requirements but it offers more security and can be tailored to the needs of your business.
Your employees can access the software on-site through authorized devices. An internet connection is not required to access this desktop software.
Thus, investing in a good small business project management software will help you manage your projects without errors.
Related Products:
---
For more information and a free informational ebook, please add your contact info. Thanks.