What are the consumer expectations, and how have they changed in the last year?
Customers' expectations and what they get may not always coincide, but the stakes are rising for any company that fails to deliver. According to a 2021 report, after more than one terrible customer experience, 80% of people say they'd move to a rival.
And that's a figure that should make most businesses sit up and take notice. Why? Over the last year, customer expectations have altered dramatically.
What do customers expect from you?
Customer expectations are, by definition, your customers' expectations for how each engagement with your organisation should proceed. This is true for any stage of the client journey, from how long they have to wait to which channels they can use. Customers demand (and expect!) the finest, and if you don't provide it, they'll go somewhere else.
According to the report, half of your clients believe they're unlikely to return after just one unpleasant experience. This implies you could only get one chance to make an impression on them. However, after a year of unprecedented change, it's likely that their behaviour and expectations have changed dramatically.
What are the examples of consumer expectations?
Customers have high expectations of the businesses with whom they do business. Here are a few instances of what they care about:
Customer issues to be resolved quickly and easily.
The ability to use preferred service channels
Help centres that provide opportunities for people to address their questions.
Tailored experiences
Privacy and data protection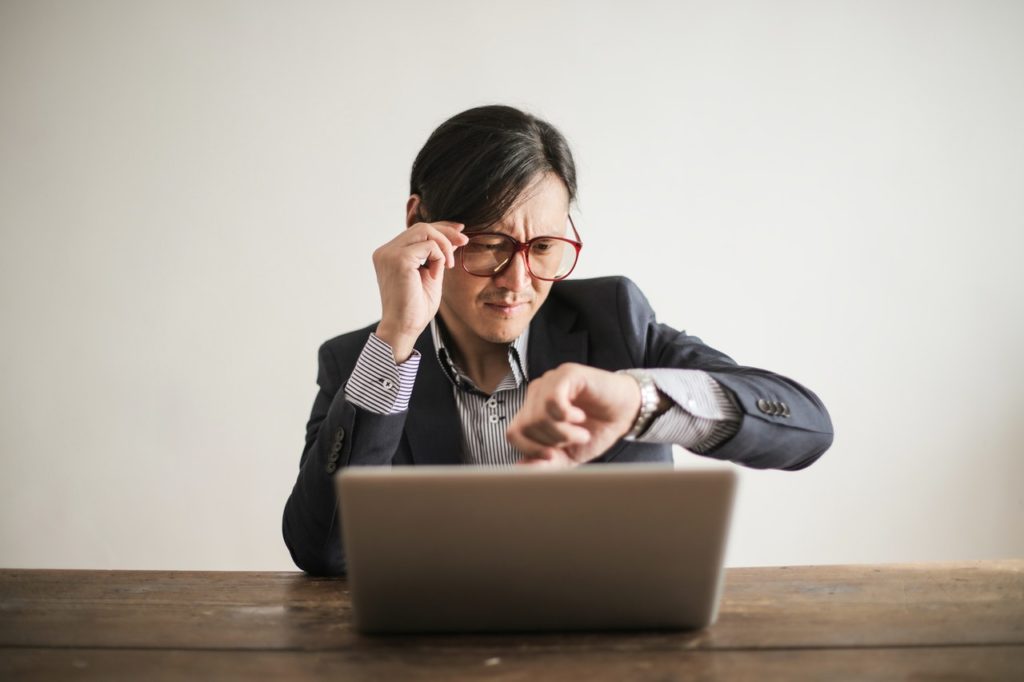 What has changed in terms of client expectations?
Every brand is expected to follow when one company sets the standard for customers. It can be described as expectation transfer. Customers have new (higher) expectations when organisations take creative steps forward.
Customers' expectations of how quickly a ride will arrive at their door have shifted as a result of Uber. Those expectations have spread and on-demand has become a well-established norm.
While preparing for a global pandemic, customers were forced to change their purchase habits almost immediately. It didn't take long for them to have fundamental shifts in their expectations. These are difficult challenges for any organisation, but by continuing to focus on improving the customer experience, businesses may satisfy these expectations.
There are three distinct types of customer expectations.
1. Customers demand smooth online transactions, which is a high bar to clear.
Smaller businesses and non-digital natives were suddenly faced with a very high standard established by digitally savvy leaders who drove customer expectations and engagement online as everything migrated online. Matching these expectations is no easy undertaking, from product availability to ease of purchase and shipment speed.
2. Customers expect businesses to take a stand for their principles.
It's no longer enough for businesses to just deliver quick and polite customer service. Customers are looking for empathy in this unpredictable world, and they want to buy from firms that share their beliefs. According to the results of a recent poll:
Customers want more empathy from customer service representatives, according to 49% of respondents.
54 percent want to buy from businesses that put diversity, equity, and inclusion at the forefront of their communities and workplaces.
63 percent want to shop from socially responsible businesses.
3. Customers want businesses to be there for them no matter where they are.
Customers changed in lockstep with the world around them. During the epidemic, 64% of customers said they explored a new channel, such as live chat, to communicate with customer service representatives, and 75% said they want to continue doing so. Simply said, when customers need to contact you, they want more options. Many people now prefer to communicate through the same channels they use to communicate with family and friends.
The popularity of messaging apps like WhatsApp and Facebook Messenger has exploded in the last year. In comparison to 2020, social messaging had a 110 percent growth in popularity, followed by a 75 percent gain for SMS/text.
It's also not enough to merely provide the channels; customer support representatives must be able to seamlessly switch between them. Customers can now choose whatever option is most convenient for them without having to repeat themselves.
5 suggestions for managing consumer expectations
Prioritizing client experiences is the first step in meeting rising customer expectations. Fortunately, businesses are already moving forward. CX is now more critical to 63 percent of support executives than it was a year ago. It's understandable, given that 75% of customers believe they'll spend more money with a company that treats them properly.
However, expressing something and actually executing it are two different things. Here's what service teams need to know today and in the future to meet client expectations:
1. Provide a variety of customer service channels.
Customers become irritated when there is only one way to contact customer service. Why? Customer service interactions are not all the same, and communication preferences vary depending on the problem.
When dealing with a complex issue such as a product failure, data shows that 76 percent of customers choose phone support. On the other hand, customers value email, live chat, SMS/text, and social media for a variety of other reasons.
2. Make customer service conversations more efficient across all media.
Different service channels are one thing, but clients should be able to transition between them for a smooth experience. Companies that excel in key support measures, such as faster response times and more customer satisfaction, are three times more likely to use omnichannel support.
Omnichannel merges everything into one simplified workspace, from social networking to live chat. Investment in omnichannel, on the other hand, fell 10% last year. As customer expectations rise, customer care teams must do everything they can with the resources they have to keep up.
3. Increase the amount of self-service (and AI) resources available.
People are pleased to fix their own difficulties rather than waiting for a customer support person. Self-service tools, such as a knowledge base or a help centre, might divert potential tickets by pointing users to online resources. And, according to 72 percent of clients, they use self-service at least half of the time before contacting a support representative.
Without requiring an agent, AI can make it easier to link clients to the answers they require. Despite the fact that more businesses are turning to AI-powered chatbots, adoption remains low, particularly among smaller businesses.
4. Customize and safeguard
Personalization has become synonymous with a positive client experience. In fact, 75% of customers say they want personalised service when they make a purchase. They, on the other hand, are becoming less and less willing to give firms access to their data. Why? Trust has been eroded due to a lack of transparency about what data is gathered and how it is utilised.
The stakes are high, but companies who safeguard client information and are open about their rules have a chance to stand out. Transparency fosters trust, which in turn fosters client loyalty—a winning method for establishing long-term consumer relationships.
5. Take the initiative.
It makes sense to get ahead of common consumer difficulties or challenges if you're aware of them. You can direct customers to rapid solutions through in-product messaging, how-to videos, or even an emailed list of best practices. RisePath's customer support platform can help you learn more.
This not only aids in controlling client expectations but can also result in a more pleasant experience for all parties involved. After all, these are investments in your consumers and your company that will last a long time.
---
For more information and a free informational ebook, please add your contact info. Thanks.