Without marketing your business, you cannot generate leads, and without tracking performance, you cannot enhance marketing efforts.
This is why several organizations are pondering over the use of CRM marketing automation. It is important to note that marketing analytics can answer pertinent questions connected to potential improvement, ROI, and performance indicators. However, getting accurate data is the foremost agenda before jumping into the analysis.
That said, analysis obtained from CRM marketing automation software can benefit the project management and customer support teams. Therefore, in this post, we will explore the positive interconnection between marketing analytics, customer support and project management.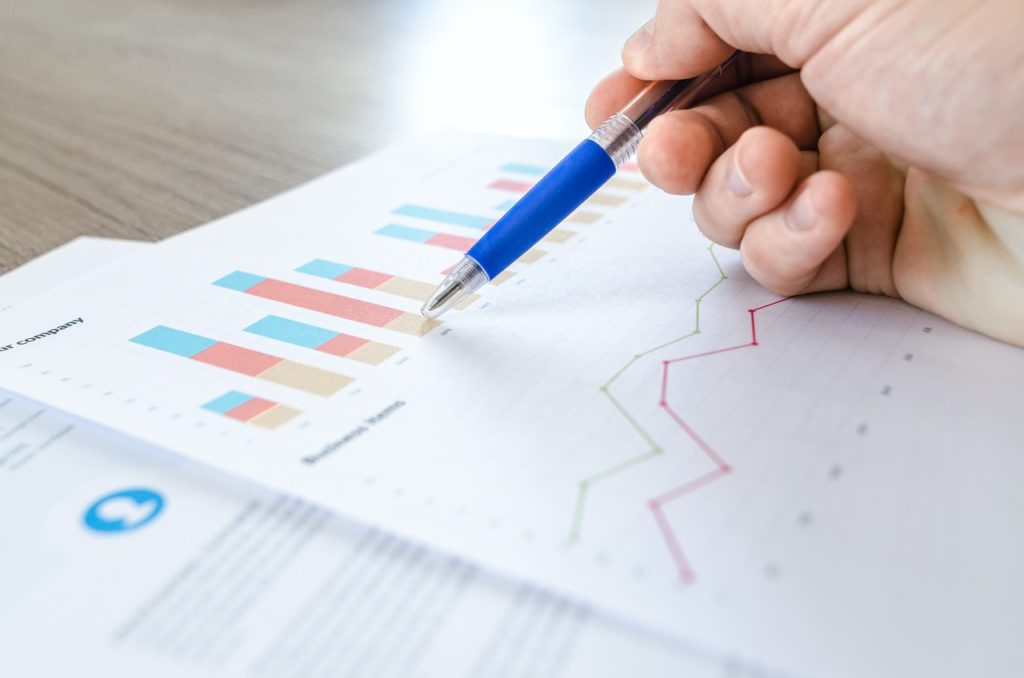 Marketing analytics that complements the customer support and project management teams
Each customer journeys through a different stage from the awareness of a product to its consideration, decision and purchasing stage. There are multiple touchpoints and behavior analysis that defines how a brand needs to interact with the customer.
And in this way, the customer support team is aware of the pain points of their customers. At the same time, the project management team can look at the following metrics to be able to predict future plans.
Page view and web analytics – If a recent web page displaying a new range of children's clothing was launched, the marketing team would like to know how the page performed. So, they'll visit the page views section and the web analytics to develop a good perspective on overall performance. Now, the best way to analyze its performance is through comparison. How did this new web page perform in the first 30 days of launch compared to the first 30 days of a similar line of children's clothing launched in the past?
This method of descriptive analysis will help you understand the 'what' and 'why' of the data obtained. You can understand how the past performed compared to what's happening currently.
Churn – Churn is a metric that enables sales and marketing teams to identify dissatisfied clients. In this way, client support teams can use the information to manage disgruntled customers and resolve matters quickly and easily.
The churn rate gives clarity on the quality of products and services. You can work on the company business strategy by analyzing the customer metrics to improve the quality of products and improvement of services.
Big data – Big data can help businesses understand why the problem occurred and what can be done to resolve it. Big data is categorized under prescription analysis where it can advise on the possible outcomes and where optimization is required.
So, the data should point you out to optimizing marketing activities to get the best possible outcome. Utilizing this data to help the project management team develop strategies for further promotions.
The customer support and project management teams can highly benefit from analytics which are available in CRM marketing automation software. At the same, you can boost your company performance by leveraging free customer support software and project management software free for team collaborators.
Related Products: