Businesses these days are choosing to build up an online presence. Having an online presence can indeed make a lot of difference, but it has also created a lot of challenges for businesses. One such challenge is customer support.
Why do online stores face customer support challenges? Online shops often struggle with around-the-clock staff availability and increased inquiries. This is where customer support software can help your business. The software helps businesses coordinate as well as track their communications via social media platforms and self-service channels.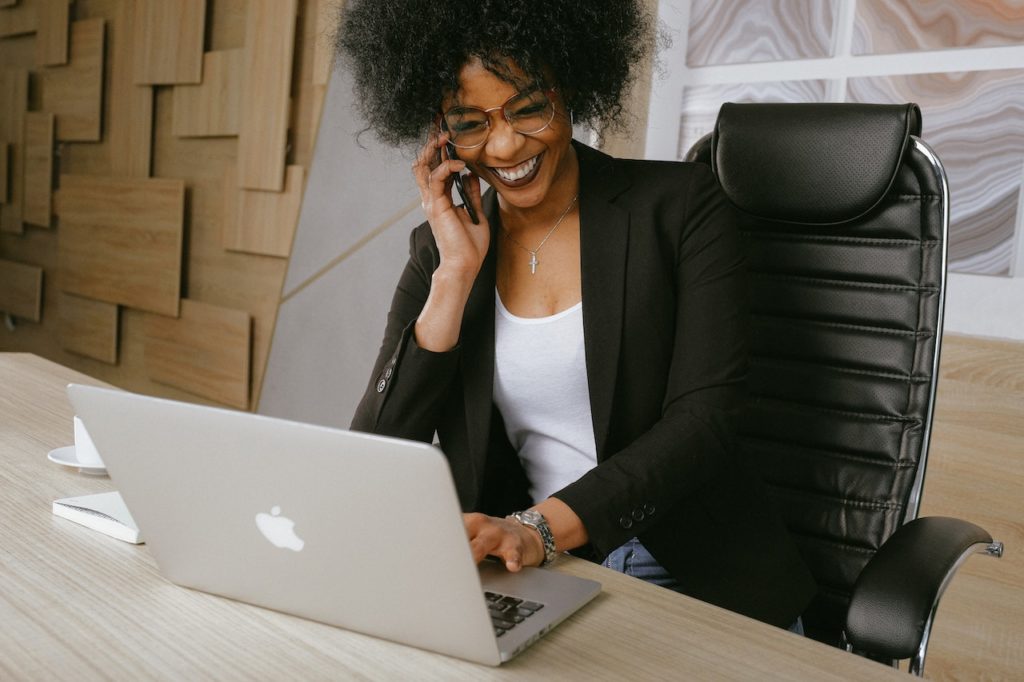 What are the types of customer support software?
There are five main types.
Web-based customer support software: – This form of support software can be accessed through any computer system in the world via an internet connection. Therefore, your capital investment in hardware will be minimal, apart from that, it offers increased mobility as this system can be accessed remotely. This support software is preferred by small and medium-sized businesses due to its pocket-friendly nature.
On-premises customer support software: – This type of support software is installed on your servers. This way you can control who gets to access the data. You will be able to run maintenance, security checks and data backups according to your schedule. This software will be tailored to the needs of your company. This is preferred by large businesses and enterprises as it can be tailored to suit their requirement and it requires additional investment for hardware.
Cloud-based customer support software: – This form of support software can be accessed using an Internet connection and is often compared to web-based support software. The main difference between the two software is that cloud-based software can be accessed without an internet connection. However, an Internet connection is required to synchronize your data on remote servers. This software is service-based, so you will have to pay a monthly charge. However, there are several free CRM software that can be of help to you. Small businesses prefer this form of support software as it requires minimum investment.
Enterprise customer support software: – Larger enterprises with vast customer bases require a seamless system that assists their team to solve customer issues at a faster rate. With this software, your team will be able to function at peak efficiency due to facilitated interdepartmental communication. Account management, service request fulfilment, and survey management are some of the tools offered by this software.
Open-source customer support software: – Companies that require customized services for their unique needs prefer this software type. This software type allows you to access its source code. This way you will be able to modify the software according to the needs of your company. This software is preferred by companies that have a dedicated IT team to tailor the software according to the needs of the company.
Therefore, choosing the right support software and sales performance management software will help you fix customer relationships.
Related Products:
---
For more information and a free informational ebook, please add your contact info. Thanks.