Why does your company need HR software? The HR department handles actions like administration of employee payroll and benefits, managing records and tracking absences. Thus, a lot of information is handled by them daily. Errors caused due to slow and inefficient systems, reduced personnel and excessive data handling have compelled companies to shift to HR software. Why so? The HR software for small businesses need helps save valuable resources, capital and time by streamlining their HR practices. Small and large businesses alike can benefit immensely from this software.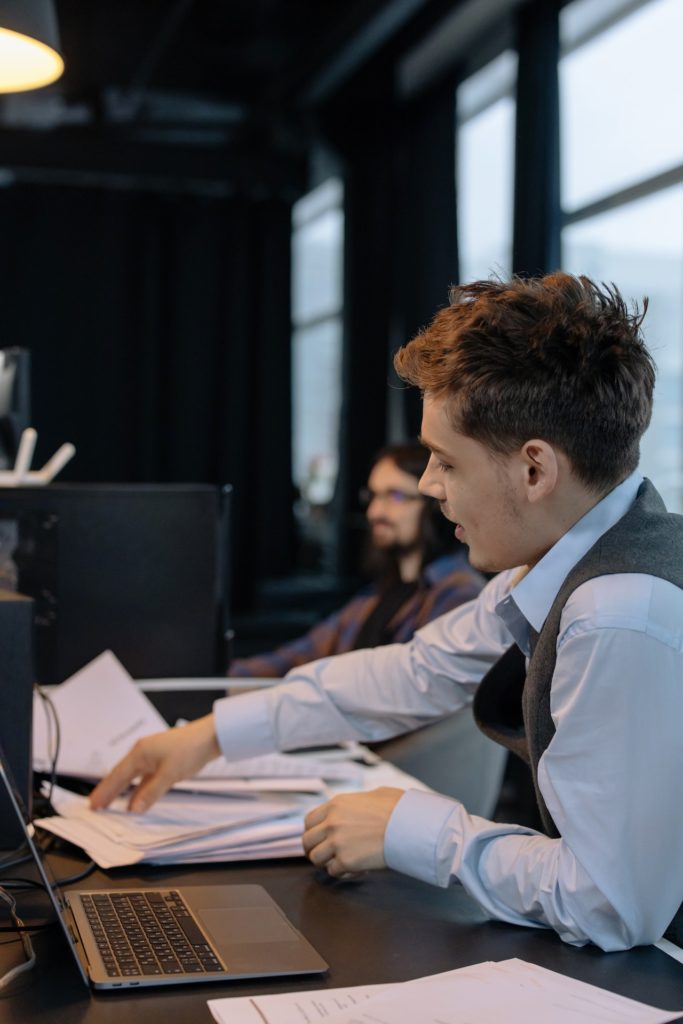 What is HR software and how will it help you manage your employee data?
HR software is a cloud-based platform that will help you manage, store and organize your employee data. It is a simple application that allows your HR team to manage information and data from anywhere. An efficient HR system can use customizable training portals to run recruitment and onboarding processes.
 The primary aim of an HR system is to manage employee data, track absences, and administer payment and benefits. Combining this software with customer support software and a free CRM for small business will allow companies to automate repetitive manual tasks, eliminate errors and save time and money.
How to get started with HR Software?
There are three main steps to getting acquainted with HR software and they are: –
Training: – Once you have chosen a suitable software, allow your employees some time to get acquainted with the system. HR software is easy to use; therefore, the training period won't take a lot of time. Your team will use this software daily, therefore it is important for them to understand the basics of the program and how to use it.
Data Entry: – For the software to work efficiently, your HR team has to manually enter all data. It is important to note at this point that all data entries are correct. Once this process is complete, your team will start working immediately. After this phase, the software will track and manage all employee information on its own.
Starting: – Once the training and the data entry phase are complete, you will be able to use the software to manage payroll and taxes, track performances and progress, and absences. You can work closely with your team to create an automated recruitment drive, and tracker, for project deadlines and budget restrictions. Henceforth, your team can closely monitor the performance and highlight areas that require work or need support.
Thus, choosing a good HR software will offer your business consequential advantages to perform better.
FAQs
1. How long will it take to set up the HR software?
It takes one day to install and complete the HR software setup.
2. Can I access the HR Software from my tablet?
Yes, you can access the HR software on your mobile devices and tablet.
3. Will I receive customer support with the 2-week free trial?
Yes, you will receive customer support with the 2-week free trial.
Related Products:
---
For more information and a free informational ebook, please add your contact info. Thanks.