Learn how businesses may improve their customer service by migrating their help desk software. Learn how to migrate data using a clear migration strategy.
Migrating support operations to new help desk software can be a daunting task for many firms. This apprehension may stem from concerns that the process will be excessively difficult, costly, and time-consuming.
Companies typically overlook the shortcomings and limits of antiquated help desk solutions. It's a very human trait to be willing to "make do" and kick the can down the road.
To be honest, there are no compelling reasons to be stuck with inferior software. So, if you've been waiting for a sign to switch platforms, now is the time. There are numerous reasons for your company to make the switch. In this RisePath article, we shall go through all of them.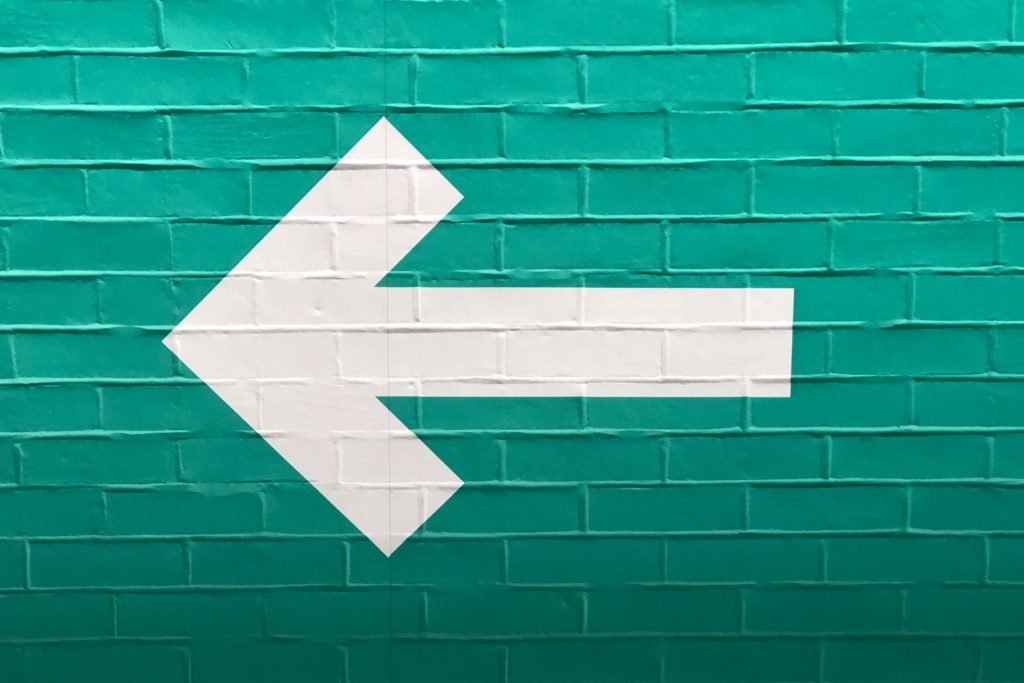 Why do companies change help desk software?
During the early phases of a company's development, help desk software is rarely given adequate attention. The issues arise when the company grows and the customer service personnel is unable to keep up. There are a number of reasons why businesses determine that their present help desk solutions are no longer enough.
1. They'd like to move away from email support.
Because of its simplicity, email-only support may be sufficient for small firms. However, relying entirely on email has an impact on customer service quality because:
In a shared corporate mailbox, emails might get misplaced.
Managers are unable to accurately track the processes of support agents.
Collaboration amongst agents is challenging due to the nature of email.
Due to a common email inbox, support is delayed and efforts are duplicated.
Help desk platforms, on the other hand, neatly arrange customer requests across different channels (email, chat, phone, and social media) and offer comprehensive administration capabilities. Your agents will be able to resolve requests more quickly and won't miss a single ticket.
2. They migrate to cloud-based solutions to save money.
According to a Deloitte analysis from 2019, 91 percent of businesses store data on cloud platforms. Companies using on-premise software are increasingly planning to move their systems to the cloud.
As a company grows, it will surely receive more customer inquiries. In-depth analytics features and hundreds of KPIs are also used by larger organisations. If your present platform can't handle the traffic, switching to cloud-based help desk software with more server capacity is the best solution. Furthermore, third-party cloud providers handle server updates, maintenance, and security for the platform. This means you'll spend less money and time managing infrastructure, allowing your support team to focus on supporting customers.
3. They are disappointed with the product's after-sales service.
Because of poor product support and inconsistent software and security updates, companies are also migrating their help desk software. In the worst-case situation, if you don't migrate your help desk portal before it reaches the end of its lifecycle (EOL), you can lose it. As a result, businesses are turning to other systems with more frequent upgrades.
4. They use different help desk software for various goods.
Without a customer success plan in place, businesses may find themselves employing various help desk software solutions for different products. The same thing could happen if a corporation buys another company.
Support staff are put under an additional burden when they are responsible for various support platforms. Companies must combine help desk data into a consolidated system to stay productive.
5. The current software is deficient in important functions.
Because their old solutions lacked advanced capabilities (macros, analytics, bespoke processes, and so on), companies frequently transition to new help desk platforms. Self-service capabilities are also required by many firms in order to provide support 24 hours a day and to suit customers' rising demand for self-resolving issues.
This leads us to the next point. What features would you require if you want to upgrade your platform?
Consider these features while choosing a help desk platform.
Modern help desk platforms come with a slew of capabilities that can substantially increase the level of customer service your organisation can provide. Here's a look at several features that will help agents work more efficiently and provide better customer service.
System for ticket handling
A support desk platform's fundamental functionality is this. It assists leaders in organising and delegating consumer demands. To assist your support agents work smarter and better, a solid platform includes filtering options, labelling, and progress tracking.
Other self-service technologies, such as a knowledge base
A knowledge base is a public directory that contains critical company information, instructions, and answers to the most common inquiries. It is an important tool for assisting customers in assisting themselves. Strong search functionality is essential—the use of self-service technologies has increased by 65 percent since the pandemic. Also, consider creating an internal knowledge library to assist your agents in documenting difficult challenges and best practices.
Chat in real-time
Companies with more than 26 support members saw a 94 percent rise in monthly chat inquiries, according to a 2020 report. In other words, most firms require a live chat for real-time help.
Chatbots with artificial intelligence
Chatbots can answer common questions and do low-priority activities without the need for human intervention. By the end of 2022, over 90% of businesses expect to deploy AI bots for self-service to cut costs and enhance quality.
Collaboration software
Support agents' workstreams include access to customer insights and communication tools, according to a 2021 report. When necessary, your agents should be able to contact other staff for technical assistance or to escalate tickets to supervisors.
Analytics
You can keep your help desk up to speed with useful information by using real-time and historical data on popular keywords, frequently asked inquiries, and common difficulties. It can also provide managers with critical information for maintaining optimal staffing, such as if a specific channel or time of day receives more support inquiries than usual.
Support via social media
Many clients' major touchpoints are social media sites such as Facebook, Twitter, LinkedIn, and others. To make the support feel smoother, consider help desk software that interfaces with these networks.
Now, how do you painlessly migrate all of your systems from an outdated platform? The steps in the following section will help you along the way.
Getting ready to switch help desk software
Because of the complexity, companies frequently postpone relocation. After all, this procedure is frequently lengthy and fraught with problems. A single erroneous operation can result in a cascade of broken dependencies, mismapped data, incompatible formats, and records being lost.
A clear strategy, on the other hand, can make your migration a lot more predictable.
What is the purpose of a data migration strategy?
A data migration strategy is a written plan for transferring your existing data, workloads, and settings to a new help desk platform. The data transfer procedure should be covered, as well as duties, hazards, and how to cope with them.
According to a study done in 2020s, the plan is one of the most important aspects of a successful relocation. If you pay enough attention to your migration approach, you can avoid remapping, remigrating, and tinkering with settings in the future.
As a result, businesses should create a data migration checklist to guarantee they don't forget anything important. To successfully move help desk software, follow these steps:
Assign different stakeholders to distinct aspects of the migration.
Examine your information (customer requests, agents, customer profiles, and related records)
Identify and mitigate risks (data corruption, incompatibility, and server unavailability).
Choose the information you want to transmit or delete (unused workflows, old notifications, duplicate and inaccurate entries)
Create a plan for re-migrating your data if the migration fails.
Find data migrating software that provides prompt technical help.
Transfer a subset of the data to a new platform to test the migration.
If you don't have much expertise with switching platforms, it can be difficult. Fortunately, trustworthy data migration software is available to assist you.
Last but not least
Replacing an outdated platform with scalable, feature-rich help desk software will increase service quality while lowering operating costs. It has the potential to make your customers and support staff happier. However, in order for the transfer to be successful, you'll need to set aside enough time to develop a comprehensive data migration strategy. Better still, consider using a reputable data migration solution to save time, money, and effort.
---
For more information and a free informational ebook, please add your contact info. Thanks.