By providing a knowledge base—a virtual library of information about your product or service—you can assist customers in finding their own answers.
Customers are looking for solutions, and they want them now. About 60% of customers consider speedy problem-solving to be a sign of excellent customer service. But how do you provide quick service without compromising on quality? By putting together a knowledge base.
Answering typical queries and explaining how to use products or services successfully, knowledge bases provide on-demand support. Customers can use this resource to solve problems on their own. They can also be used by agents to quickly locate solutions, enhancing their efficiency and decreasing wait times.
Customer service teams need knowledge bases more than ever, especially as their businesses grow. Reduce agent labour, reduce resolution time, and improve customer happiness by utilising knowledge bases.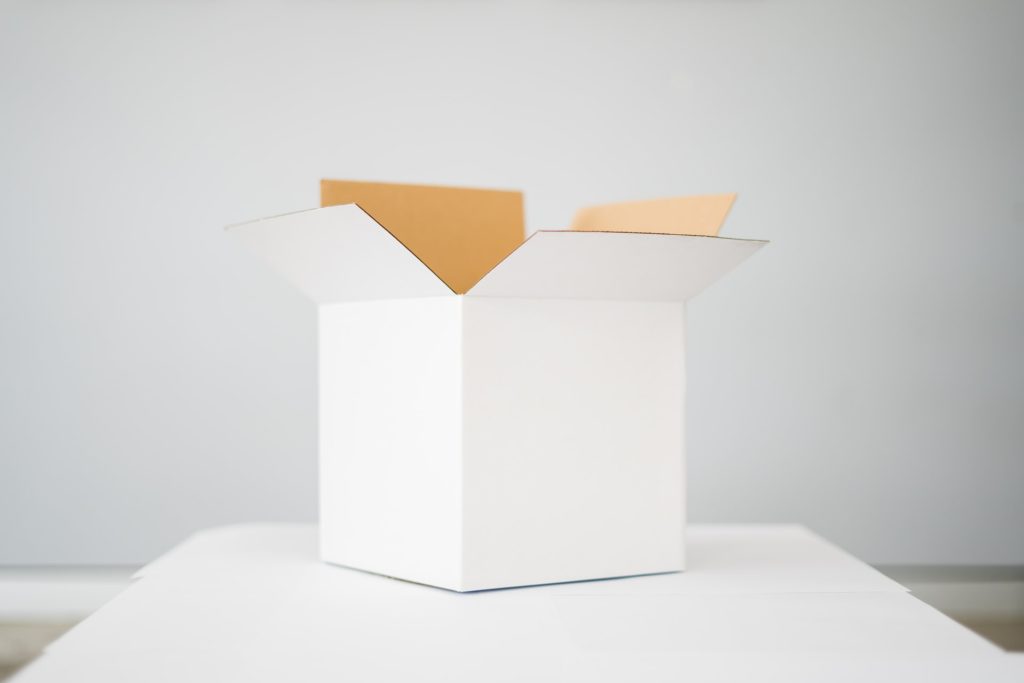 What is the definition of a knowledge base?
A knowledge base is an online repository of data on a product, service, or topic. Internal and external knowledge bases are the two types.
Internal knowledge bases
Internal knowledge bases are used by businesses to document and exchange rules and resources. An internal knowledge base is appropriate for storing secret firm information because only employees have access to it.
Internal knowledge bases typically include information on:
Organization structure
Onboarding
HR and legal policies
Tech support
When materials are available on an internal knowledge base, employees spend less time looking for information.
Sources of external knowledge
Customers use external knowledge sources as self-service portals. They contain product or service information so that purchasers can solve their own problems. For example, an eCommerce business's external knowledge base might answer inquiries on billing, shipping, placing orders, refunds, and store locations.
FAQ pages, process videos, troubleshooting tips, tutorials, and help centre articles are common additions to external knowledge bases. Make use of a variety of content formats so that your audience can absorb information in the manner that is most convenient for them. Some clients like to learn by watching a video, while others prefer to read.
External knowledge base information is created by employees of the customer care, engineering, and product teams. Support employees interact with clients on a daily basis, so they are familiar with the most common issues. Employees in engineering and product development can provide the technical expertise required to resolve those typical problems.
What is a knowledge base's purpose?
External knowledge bases are a cost-effective approach to delivering support 24 hours a day, seven days a week. You can enable customers to find solutions on their own rather than hiring more agents or making your team work around the clock.
Smiles, a loyalty programme company, saw a large reduction in support tickets after building an external knowledge source. Seventy-nine percent of customers used knowledge base resources to address problems on their own.
Internal knowledge bases, on the other hand, cut agent onboarding and training expenses by allowing new hires to self-train using relevant content.
How do you create a knowledge base?
It can be created in a variety of ways. Some companies take their time, gradually adding one knowledge base resource after another until they've amassed a whole library. Others do everything at once, including gathering questions, finding answers, developing material, and publishing it. Regardless of the differences, there are a few best practices to keep in mind when creating your knowledge base.
Make a list of the questions you want to address. Speak with your customer service representatives—they deal with consumer inquiries on a daily basis and are well-versed in frequent customer difficulties. Reviewing support tickets might also reveal recurring issues. Determine which departments are clogged by requests and inquiries while creating an internal knowledge base.
Invest in knowledge management software. A self-service portal is included in the top knowledge base tools, allowing consumers or staff to obtain answers on their own. A search bar, feedback methods, and AI technologies such as chatbots should all be included. Uploading, publishing, revising, and analysing content is also a breeze with the correct knowledge base software. You can also utilise FAQ software to improve your knowledge base experience.
Choose contributors to the knowledge base. This normally comprises members of the customer service, product, and engineering teams. By publishing an article, filming a video, or developing an in-depth guide, each contributor can respond to inquiries.
Establish editorial rules to maintain consistency and quality. Provide a style guide and templates for articles, videos, white papers, and other types of content to contributors. You can add more rules as you go, but it's preferable to start with a few ground rules.
Produce content. Assign your contributors deliverables and keep them accountable for meeting deadlines. Ensure that the information is free of jargon and simple to comprehend. Just in case, you might wish to provide a dictionary of technical phrases to your consumers. To enrich your material and increase interaction, consider including visual components such as infographics, images, and videos.
Add keywords that visitors are likely to type into a search engine while looking for information to optimise your knowledge base for SEO. An SEO-friendly external knowledge base makes it easier for current customers to find relevant content while also increasing the exposure of your website on search engines, bringing in new visitors.
Add your material to the site and publish it. However, don't just post it and walk away. Examine indicators such as page views and resolution times to assess performance. Do readers stay on the knowledge base for a long period or only a few seconds? Is it true that customers are asking fewer questions? Is there a reduction in wait times? The answers to these questions will help you figure out if your knowledge base is actually helping clients.
Continue to improve your knowledge foundation.
Your knowledge base isn't set in stone, no matter how useful it is. As your firm expands and your products or services change, you'll need to update your knowledge base.
Review resources on a regular basis to spot any gaps or inaccuracies. Use software like RisePath to make the process easier by automatically surfacing obsolete and ineffective content. Once you've identified the sections that want attention, get to work updating them. It will benefit both your customers and your customer service team.
---
For more information and a free informational ebook, please add your contact info. Thanks.