Are you worried about investing in a project management team for your organization?
When a company is working towards achieving its goals and increasing sales, there are specialized teams required for the job. One of the major drawbacks that companies face due to budget-cutting decisions is downplaying the need for a project management team.
Keeping a Project Management team on board can cost nearly 20% of the project's overall budget. However, a PwC research found that over 10,640 projects found that 2.5% of companies successfully concluded 100% of their projects.
So, it is imperative to keep project management teams on board. We're here to offer an economical solution for those who find it unaffordable to invest in a project management team.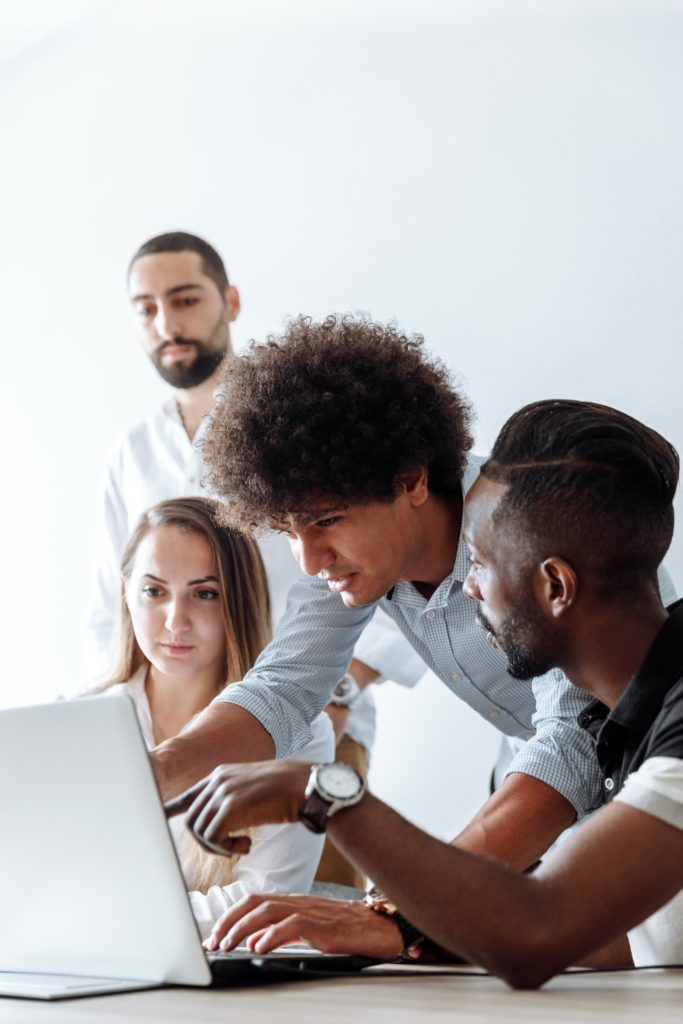 Why your team requires team collaboration software
At RisePath, we believe in empowering our clients to ensure they reach their business goals faster. And to reach your goals in productive timelines, you need team collaboration software.
Our RisePath PlanCentral project management software tool will ensure that your project management team members don't slack off.
Features of the team collaboration software tool for project managers:
Organize your to-do list – Get rid of manual excel sheets and use the project management software tool to stay on top of the workload. Keep track of every task assigned to members of the project and the progress that follows.
Stay in touch with team members – Interact and coordinate with team members efficiently. The tool allows you to use its chat feature to converse effectively and get things going from one task to another.
Store and access important project files – The tool not only ensures communication but also accessibility. You can organize files, store them and access them whenever you need them.
A dashboard to summarize activities – The team collaborator software tool has a dashboard to give you an overview of all activities. The status update feature is one of the most useful benefits you get as it gives you an idea of where each team member has reached and the real-time status of every task.
Empower your project management team to achieve more together with productive teamwork. A well-functioning project management team brings in satisfied and loyal customers.
How to amp up project management efforts
Your project management team will work towards communication, executing and leading every project. However, while the team collaboration software can help them align every project, two more business growth boosters are required on board. This is to ensure that you invest in the right tools to enhance business sales and services. And for this, you require both marketing automation for small businesses and sales lead management software.
The marketing automation tool or marketing CRM software can connect your team with leads and manage customers.
On the other hand, the sales lead management software can utilize technology that manages deals and increases sales.
You want to make sure that investing in your business brings you the results you've envisioned. Therefore, RisePath offers the best software required for managing projects and boosting sales and marketing efforts.
Related Products: