As a new business owner, you might find yourself surrounded by questions like "How do I streamline and improve customer interaction?" or "How do I successfully run a marketing campaign for my business?"
Your one-stop destination is CRM or Customer Relationship Management. The primary goal of a CRM is to improve business relationships to organically grow your business.
CRMs have evolved significantly since their release in 2003. These days, CRMs can be implemented by any business owner to facilitate the growth of their company or firm. It allows businesses of all sizes to drive up profits and growth.
Even though its primary aim is to grow your company, it does so by building up systems and improving low-performing areas of your business.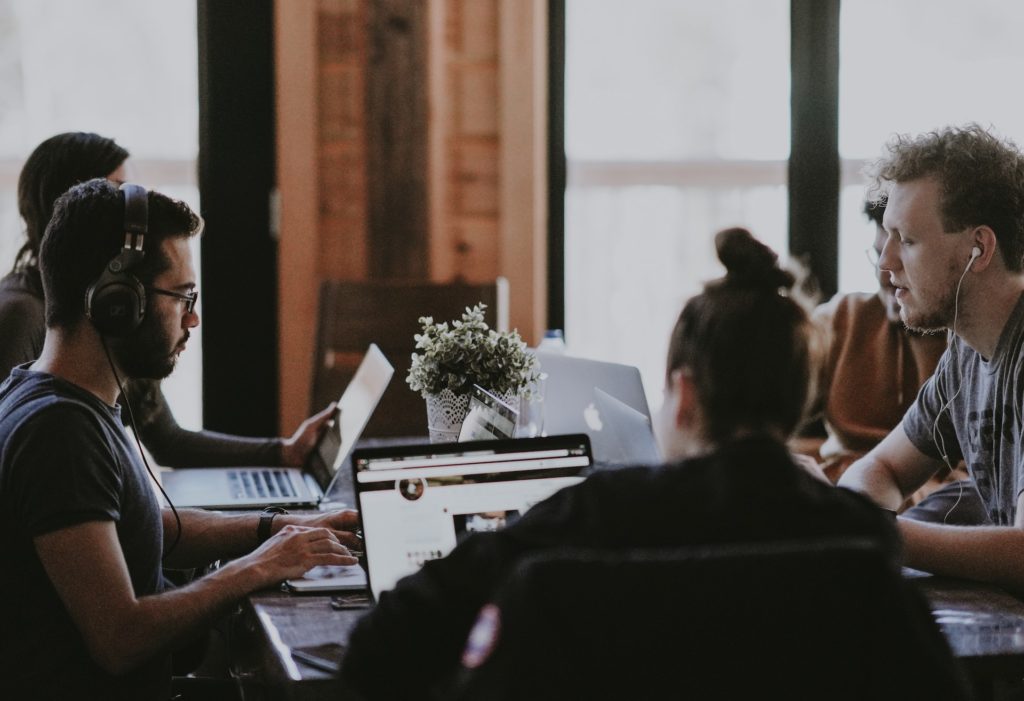 How are CRMs beneficial to New Businesses?
CRMs are tailored to work in alignment with your business strategy. Therefore, if used effectively, it can be of significant help to your business. In this post, we're going to show you five essential reasons for the requirement of CRM for small businesses.
Notable increase in Sales
An efficient CRM system helps you access all your customer-facing voice, chat, and email touchpoints from one place. It streamlines and improves the sales process by building up a sales pipeline, automating tasks and analyzing data.
Identification of Potential Leads and Categorization
CRMs focus on the right leads. The system chronologically identifies, adds and categorizes potential leads accurately. You will be provided with accurate data about your potential clients and then prospects, sales and marketing can help you work with the right clients. Marketing further works to identify leads that require more nurturing to become quality leads.
Better Understanding of Customer Data
CRMs provide accurate data about your customers. This will help you understand your customers better. By working on your customer relationship, you will be able to create long-lasting and profitable relationships with your customers. Therefore, you will be able to provide better services and keep your customer base satisfied.
Better Management and Higher Efficiency
Consolidation of all major day-to-day business functions facilitates workflow, collaboration amongst team members and project management. The dashboard provides analytics and insights regarding your business pace.
Menial and repetitive tasks are carried out via automation and thus save up a lot of your precious time. Thus, CRM manages your data efficiently whilst accelerating your efficiency.
Better Collection and Organization of Customer Data
By following a centralized system of storing information the system stores all your customer data in an organized manner. This way you will be able to access specific customer data easily. Accessing and following ups can be carried out in a short time with just a few clicks. Apart from the above-mentioned the system will regularly update data and will notify you in case there are any missing details.
This software improves CRM for small businesses via various processes, including organizing data, providing better services for your customer and growing your business organically.
Related Products:
---
For more information and a free informational ebook, please add your contact info. Thanks.