The journey of small businesses and their growth always face problems like the inability to access and analyze customer data, misalignment of sales and marketing teams, and extra investment for manual data entry. That said, using paid CRM software can often prove expensive for small businesses. Therefore, with the help of free CRM software, they can easily manage all marketing efforts. It is very important that you choose the best CRM software for your small business.
Choosing the right free CRM software for small businesses can get confusing with the several software programs present out there. Even though there seems to be an existing notion that CRMs are difficult to work with and implement, that is rarely ever the case. Modern CRMs are easy to work with and implement. In this RisePath post, we'll help you with the significant parameters to look at before buying a sale CRM software.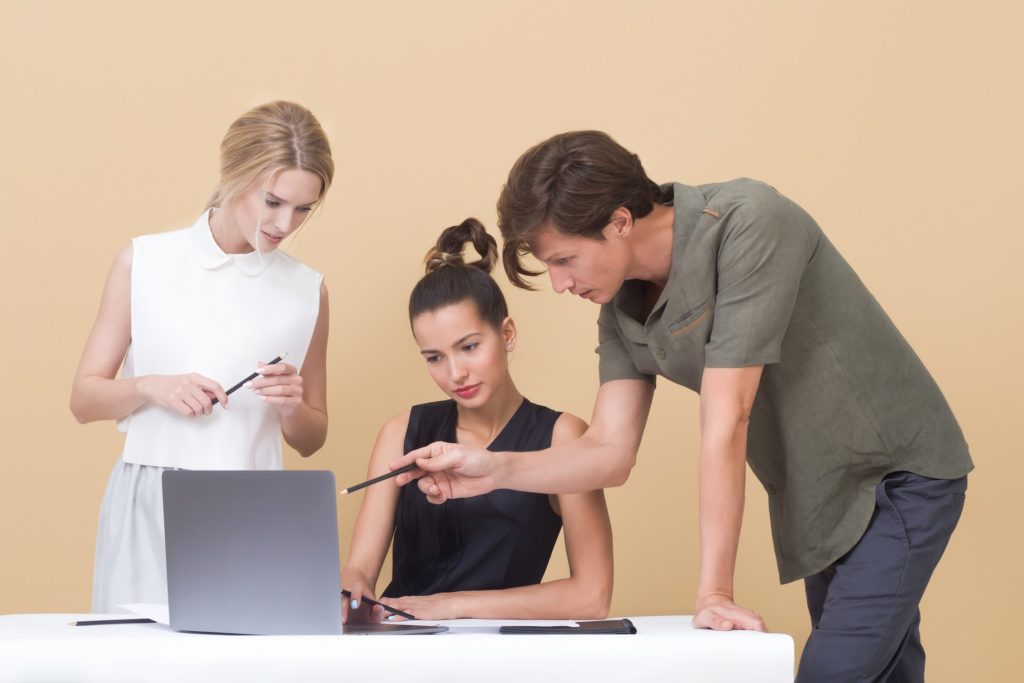 How to choose the optimum sales CRM software for your business?
CRMs are a great way to fix problems and improve the performance of low-performing systems. Given below are four parameters to consider before finalizing the optimum CRM software for your small business: –
Closely analyze your daily activities, requirements, and sales to understand your business goals and to circle out problems.
You can choose to closely study your business needs and process to root out problems and understand goals. Apart from that communicating with your customer service and sales teams will help you understand if there are any issues with customer service and sales. Once you are aware of the issues that your system is facing you can choose a sales CRM software that specifically targets those areas and helps you attain your goals.
Consider the number of people who will be using the Free CRM software.
Certain free CRMs offer a limited amount of access. Therefore, in such cases, people who do not require the services offered by CRM software tend to get access.
Thus, closely identifying the teams or the people that should have access to the CRM will help you opt for a CRM that focuses on enhancing the performance of the team.
Be aware of the tools that your system already possesses before integration.
CRMs are known to be easy to integrate. However, there are certain things that you need to ensure while integrating. The optimum CRM should be easier to integrate with your common office software. The CRM should not hamper pre-existing well-working systems that do not require any improvements or changes. It should decrease the time required for your system to switch from one app to the other.
Compare features and tools offered by the CRM software.
A good CRM software should offer marketing automation, lead tracking, and contact management. Take note of how customer-centric and data-driven the software is.
A good CRM grows with the growth of your company and is crucial should your business need additional features in the future.
Thus, by closely comparing your pre-existing system and the free CRM software of your choice, you can determine if the software will be of use to you.
Related Products:
---
For more information and a free informational ebook, please add your contact info. Thanks.