Metrics for customer service can be challenging. Each customer service metric might convey a different tale; for example, your team's CSAT could be poor because they're not responding quickly enough, or because consumers have to contact customer support on a regular basis. Support leaders can only acquire a complete picture of the customer experience by comparing and contrasting important indicators.
This entails tracking individual agent performance as well as the overall productivity of your support team. As a result, you'll be able to effectively manage your customer service day-to-day operations and develop an efficient customer service plan.
In this article, RisePath discusses the seven customer service metrics that highlight your team's accomplishments.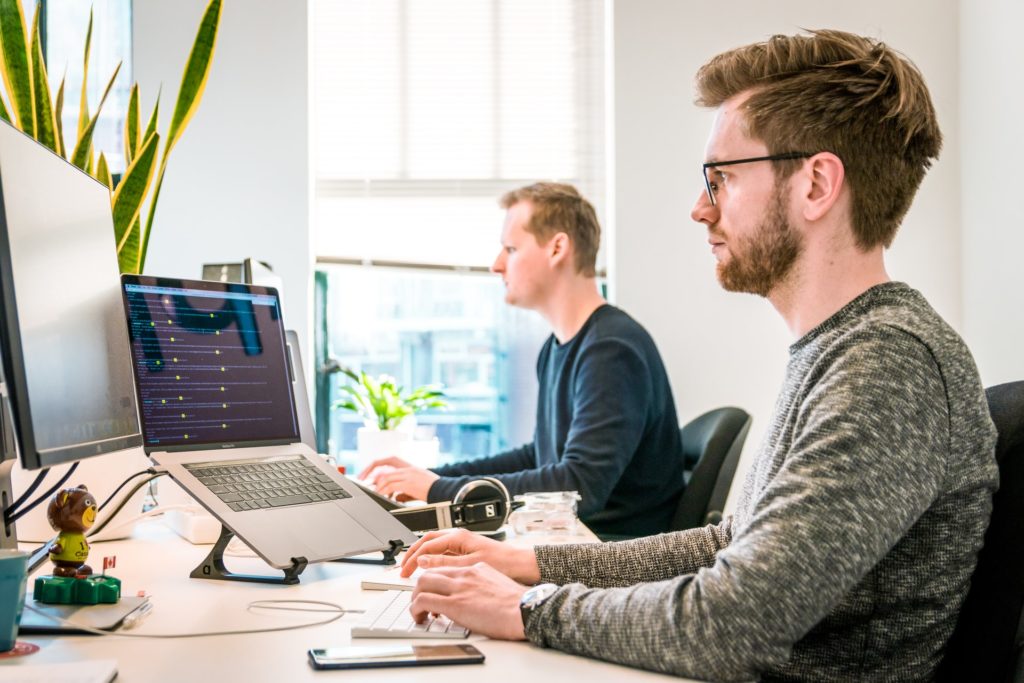 Tickets resolved
The most telling indicator in all of the customer service; measuring tickets solved allows you to evaluate your customer support team's instant worth. Most support teams assign their agents a daily goal to achieve. It's critical to be able to track the daily average over time in order to detect trends in agent performance and resource requirements.
Managers should compare the number of tickets that have been resolved versus the number of tickets that are still open. If a ticket line becomes unmanageable, agents may be forced to retreat to deal with the backlog.
Issues sorted by resolution type
Measuring the most common resolution areas might reveal which aspects of your product or service are causing the most customer support requests. It's useful for determining how well your agents are functioning in that area, for which you'll want to track metrics like time-to-resolution and customer satisfaction ratings.
It's also a good idea to look at the contents of tickets by specific categories to see where the product might be improved. Compiling such metrics will make your Product team extremely happy, and it will lead to actionable improvements.
Metrics for response time
Everyone in customer service will tell you how important it is to reply quickly to a customer's issue; the time it takes to respond to a customer's issue has a direct correlation with customer satisfaction. Offering service level agreements (SLAs) to your clients will help you maintain consistent speeds. To ensure the success of those SLAs, metrics such as reply time, or response time, must be tracked.
The first-reply time (also known as the initial response time), average reply time, and the number of replies on a ticket are all important reply time indicators. By analysing and comparing the three of them, you may get a good idea of how effective your customer service efforts are. They should all be maintained to a minimum.
Metrics for resolution time
The speed of your agent-based support isn't the only factor in resolution timeframes. Consider first-contact resolution (FCR): it indicates when a single interaction is sufficient to meet a customer's needs; however, if you have a large rate of FCR tickets, it could imply that many of your tickets would be better served by self-service (like an FAQ for your customers).
Keep in mind, though, that fast resolutions aren't always indicative of great quality. Managers can use resolution metrics to ensure that their agents are spending enough time on tickets (it's a good idea to measure this with resolution areas because some may require more agent activity than others).
Metrics for resolution effort
Between an agent's initial touch on a ticket and when the ticket is finally closed, resolution effort metrics reveal everything that happened. A resolution metric is handle time, which is the amount of time an agent spends working on a single support encounter. If you don't have a mechanism to track your customer service, you could add a time tracking software.
Agent touches, ticket comments, and requester wait time are all effort indicators that demonstrate how much time and effort agents put into their tickets. If client satisfaction is poor, they can be helpful in determining why.
Ticket reopening statistics
A "ticket reopen" occurs when the status of a ticket is changed from "Solved" to "Open." It can arise when dealing with complicated support issues that don't have a simple solution. Too many ticket reopens could suggest that agents need additional training in a specific area, or that there's a flaw in the product or service that customer service can't fix on their own.
The total number of reopens, the average number of reopens, and the proportion of tickets having reopens are all metrics for this.
Avoidance of the next problem
Customers should feel empowered to use your product or service to the fullest extent possible after interacting with customer support. A measure that helps to emphasise this is "next issue avoidance." Sure, it will give agents less work in the future, but the benefits to the brand and overall consumer pleasure are worth it.
The number of customers who have requested multiple support requests for the same product/subject area can be used to determine "next issue avoidance." It's a good idea to compare this to first contact resolution; if both rates are concerning, your employees may be able to improve their first encounter with the consumer.
---
For more information and a free informational ebook, please add your contact info. Thanks.