CRM softwares enhance the performance of a business through sales, support teams and other related departments. However, the main problem that new business owners might face is determining the type of CRM required.
Facing problems with customer relationships and sales interactions while running a business is inevitable. However, the ideal CRM helps you mitigate risks and deal with the fallout of said problems. That said, what may seem optimum to one business may not be beneficial for other businesses. This issue occurs mainly because of the difference in needs from one company to another. The best way to deal with this problem is to understand the key features and differences of major CRM software, which we'll help you explore in this post.
Classification of CRM software
A basic CRM offers marketing and sales tools, a well-organized database and a regularly updated dashboard to track metrics. Your business in certain instances might require specialized CRM to solve problems.
Check these four types of CRM software that you could consider based on your business objectives.
Analytical CRM Software
The main aim of analytical CRM software is to collect, manage and analyze data. They offer advanced analytics, flexible and updated dashboards and reports and robust data management.
This software will help you identify trends and understand customer behavior better. Sales teams, Customer support teams and Marketing teams can use the data from this software to work efficiently.
The most optimum CRM software for small businesses is Operational CRM software. This software supports sales, and marketing and automates day-to-day manual operations. It focuses on upselling and lead nurturing through automation.
It will help you by reducing the time required for non-revenue-generating tasks. Sales reps and marketing teams can automate processes like scheduling meetings and providing personalized customer service with this software.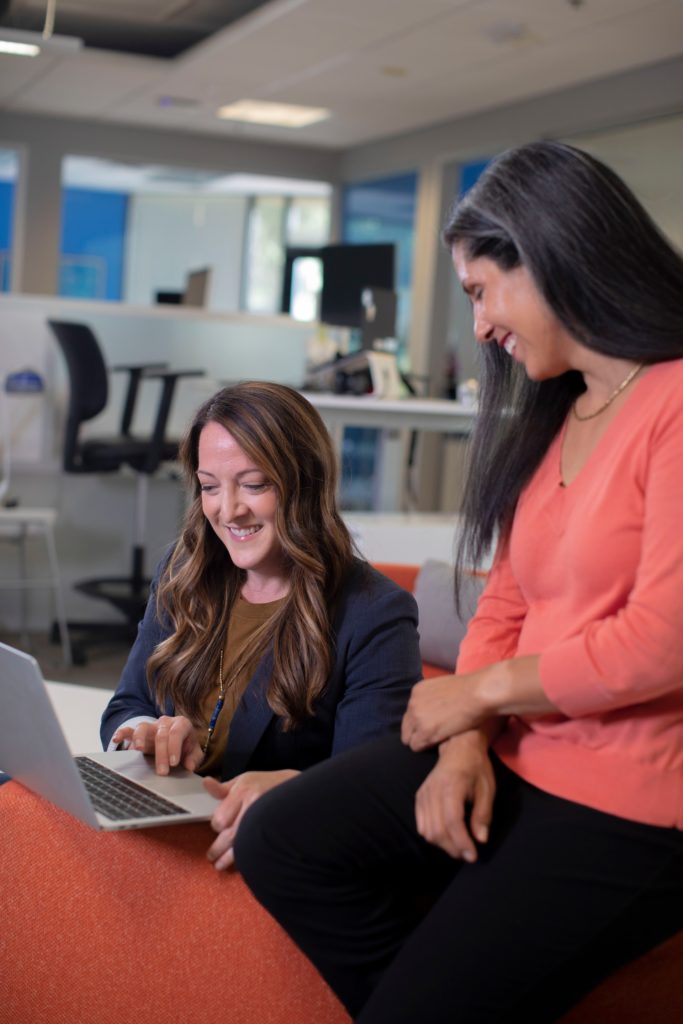 Collaborative CRM Software
Enhancement of communication by sharing and interaction with the customers is the primary aim of collaborative CRM software. Apart from that, it allows multiple departments of your business to interact to cater to the needs of your customers.
It facilitates better communication and integration of marketing, sales, and service teams. This system works best for Hybrid workplaces where communication plays a key factor in success and growth. Customer support teams can offer better support with the help of this software.
The main aim of Marketing CRM software is to assist marketing as well as sales teams to launch successful inbound campaigns. This helps your businesses create attractive media and collateral while providing you with useful insights about your customer's preferences.
It assists businesses to generate and nurture online leads via automation and efficient task management. It will allow your sales and marketing teams to function and perform better. SMS, Email, and social media marketers can facilitate interaction and boost sales with the help of this software.
Thus, by closely identifying the systems that require work, you can easily select the right CRM software for small businesses.
Related Products:
---
For more information and a free informational ebook, please add your contact info. Thanks.