What comes to mind when you hear the word advertising?
Do you consider banner advertisements on your favourite website? What about those hysterical Super Bowl commercials? What about billboards along the highway or metro station posters?
While most of us have a general sense of what advertising entails, we frequently struggle to define exactly what it entails – and how to do it well.
Advertisements have evolved significantly over time, from the printing press to pop-up commercials. Despite this, the need for advertising has remained constant, as have the approaches and best practices that make for effective advertising. In this RisePath article, we'll go over all of that.
What is the definition of advertising?
Advertising is the process of producing messages and employing various psychological strategies in order to convince and encourage someone to take action, most often in the form of purchasing a product or service.
It is one of the oldest forms of marketing, and it seeks to persuade people to purchase, sell, or do something else.
Good advertisements are meant to be powerful, memorable, and even risqué at times.
What is the process of advertising?
The goal is to pique people's interest in the goods being offered.
The goal of raising interest is to persuade individuals to buy the product, even if they hadn't considered it before. Ads function by influencing people's thoughts and feelings about a product or service through psychology.
Advertisements can work for your organisation in a variety of ways, depending on the goals of your ad campaign:
To make your brand more well-known
To attract new clients to your company
To increase sales of both new and old products
To bring a new product or service to market.
To set your goods apart from the competition's
Advertising can be done in a variety of ways. It includes radio advertisements, billboards, branded t-shirts, and social media endorsements.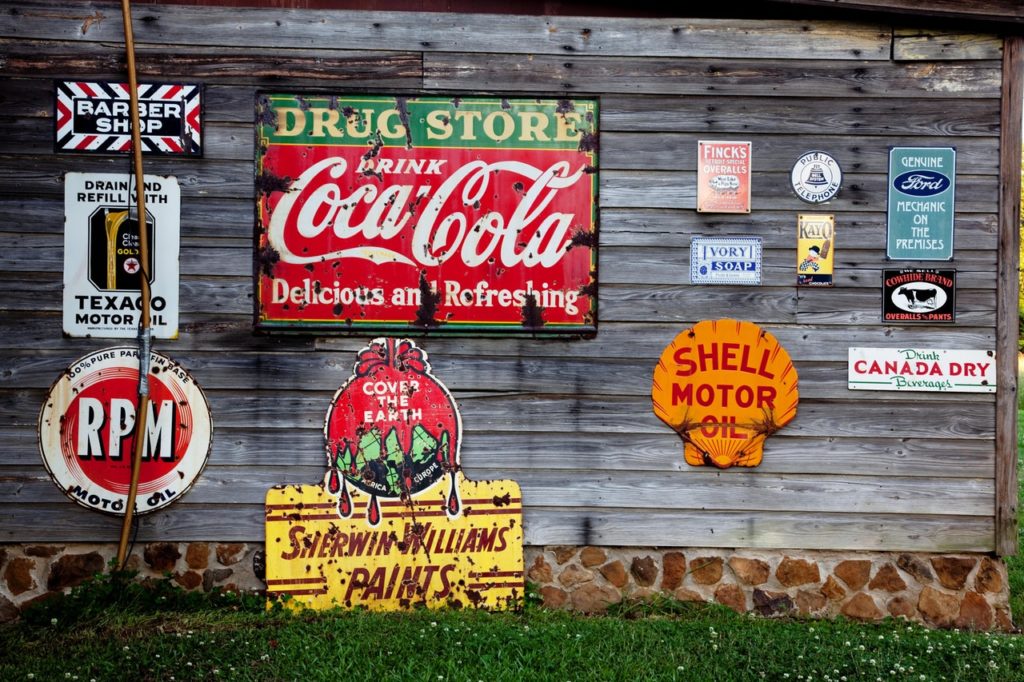 What exactly is an advertiser?
Advertisers are those who work for a corporation and are in charge of marketing a product or service. They spread messages about a company's products and services in order to increase public awareness of the company.
The term "advertiser" can also refer to the company or individual who pays for advertising on a billboard, in a magazine, or on a website or mobile app.
Advertisers are crucial since the advertising industry as a whole is reliant on them. Because the advertiser bears the cost of advertisements, if they decide it is not worthwhile to run ads, the advertising business will be severely harmed.
All marketers are advertisers, but not all advertisers are marketers. Let's take a closer look at the distinctions between advertising and marketing.
Marketing vs. Advertising
Marketing is the broad picture of a company's strategy for increasing brand awareness and persuading customers to make a purchase. The act of disseminating messages around these broad goals is known as advertising.
Marketing is the umbrella term for connecting with your audience, while advertising is a subset of marketing.
Marketing encompasses a variety of channels, including:
Social media
Email marketing
Public relations
SEO
Paid advertising.
Advertising, on the other hand, is only one aspect of marketing.
An advertising strategy is usually part of a company's overall marketing strategy. The advertising section focuses on the specialised method of developing and distributing persuasive messages to persuade clients to act.
Digital Advertising: How to Advertise Online in the Digital Age
The internet is being used by over 4 billion people. This figure has increased by 300 percent since 2005. The point is that internet usage is increasing, and it shows no signs of slowing down.
You're behind the times if you're not putting up advertisements online. Not only does the internet give you direct access to more than half of the world's population — including more than half of your target audience — but it also gives you access to a wide range of advertising formats and channels.
Marketers may now contact their target consumers on several fronts, in multiple ways, and for a variety of budgets. There are also a variety of tools (many of which are free) that can assist you in carrying out your marketing strategy.
Paid Search Advertising
All search engines, whether Google, Yahoo, or Bing, have their own paid advertising. Pay-per-click, or PPC, is a kind of advertising that involves bidding on keywords and inserting adverts at the top or sides of search results.
Advertisers can place adverts atop organic search results when someone uses one of those search engines to do a query. That's why PPC is so effective: it puts your ads in front of people who are already looking for information on related topics.
Advertising on Social Media
Because social media sites recognise the value of their material, they provide the ability to sponsor or boost postings. Your message will be seen by your target audience on social media, encouraging people to engage, click through, and buy.
Ad space is increasingly being prioritised by social media sites over original content because, well, it generates more income.
Consider running some social media ads, whether you're a startup or an established company. These will not only promote your products and services but will also help you increase your social media following.
RisePath Marketing can help you to create, schedule and keep track of your social media campaigns and hence help you to develop advertising strategies that are highly productive.
Sponsored Content and Native Ads
Since 1922, when businesses would sponsor full radio shows, sponsored content has existed. Sponsored content nowadays mostly refers to native adverts and brand-sponsored blogs or article materials.
Sponsored content is an excellent approach to advertising your company in content that your target audience already enjoys.
Display and Banner Ads
Banner and display advertisements are comparable to search ads in that they follow the same PPC methodology. Consumers, however, are exposed to a more visual advertisement rather than a text-based one.
Banner ads are the horizontal boxes that appear at the top of a web page, whereas display ads are smaller and appear on the side.
There are a few rules that make for successful advertising, whether you pick traditional print ads in magazines or subway stations or online promotion on social media or search engines. The following are some advertising best practices that you should use in all of your ads.
Best Practices in Advertising
When it comes to advertisements, there are numerous best practices tips, and methods. It's an art that's been developed over time, and best practices continue to emerge as new types of advertising channels and new media emerge.
The following are some advertising excellent practices:
Emotional appeal
Make positive connections.
Create a "bandwagon" effect.
Benefits should take precedence over features.
Use storytelling to your advantage.
These strategies, when implemented effectively, may do wonders for your business and products.
---
For more information and a free informational ebook, please add your contact info. Thanks.