The most integral part of managing a project is efficiently keeping track of time and budget whilst performing result-oriented work. A lot of businesses and firms have project managers who take care of the minute details and make sure that a project runs smoothly. However, project management software yields a better success rate.
Project Management Software is rapidly being adopted by small businesses as they offer better results. Furthermore, it automatically takes care of a lot of important tasks namely sharing files with team members as well as clients, integrating emails, bill clients, the time spent on tasks and a whole lot more.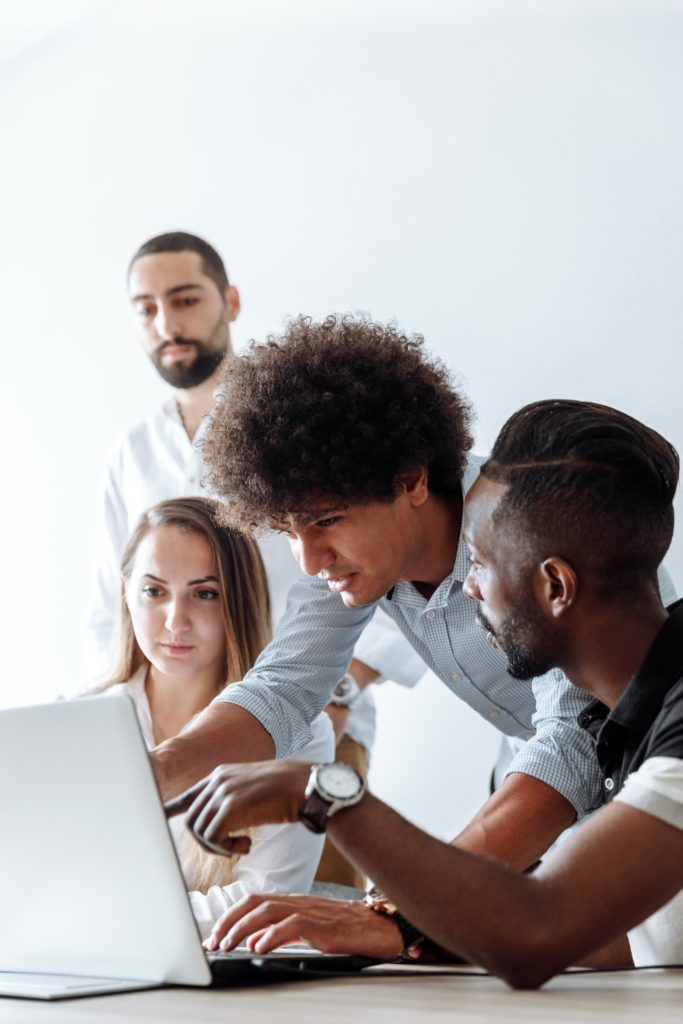 There are five major advantages of adopting the RisePath project management software and they are given below.
Top 5 advantages of adopting RisePath project management software to your system:
Tackling Projects and risks:
Minimization of risks becomes an easy task with the help of project management software. Apart from that identification, limiting potential risks and forming a strategic plan are also important functions of the software.
Tracking Goals:
One of the most important aspects of project management is tracking the progress of a project. This software makes supervision of the project easy. It will ensure better results for short-term and long-term projects, better planning and organization, efficient task execution and lastly tracking and measuring success.
Better Communication:
Bad communication among team members can cause a plethora of problems. This is where the software can be of optimum use. The details and the work assignments are visible to all members of the group. Therefore, it is easier to track the progress of the project.
Saves Time:
With the help of project management software, users can chronologically sort the workload according to importance. Furthermore, users can mark important tasks, steps and the criteria to be fulfilled. Thereafter the software will create steps that need to be followed to fulfil tasks and actions.
Efficient Project Execution:
As project management software keeps its users updated about the status and the stage of a project, the projects are executed with optimum accuracy and with ease. Moreover, with basic analytics, any problem can be found and fixed in no time.
If you are planning to turn up the efficiency factor you should consider investing in a free project management software.
FAQS:
1. Will the software help me organize my files?
Yes, the software will help you organize your files.
2. Is the software cost-effective?
Yes, the software is cost-effective and will be of great help to you.
3. Will the software allow me to see the work updates of my teammates?
Yes, you can see the work updates of your fellow teammates.
4. Is email customer support available for free plans?
Yes, email customer support is available for free as well as paid plans.
5. How long is the free trial for?
The free trial is for 2 weeks after which you can choose one of the paid plans.
---
For more information and a free informational ebook, please add your contact info. Thanks.