Productivity is essential to a business's expansion. Regardless of your industry or the nature of the goods or services you offer, your company may suffer if your employees are not effective in their jobs. Employers must therefore monitor the output of their teams.
To keep track of each employee's output and time spent working remotely, use an employee time tracking software. Applications for keeping track of time often include features like deadline setting, attendance monitoring, billing, app connection, and reporting. By doing this, you can manage distant staff without having to deal with mountains of paperwork.
Alternatively, you can transparently monitor staff productivity online.
You will learn about a number of features in employee monitoring tools in this RisePath post that can help you monitor the performance of your remote workforce and increase the effectiveness of your project management.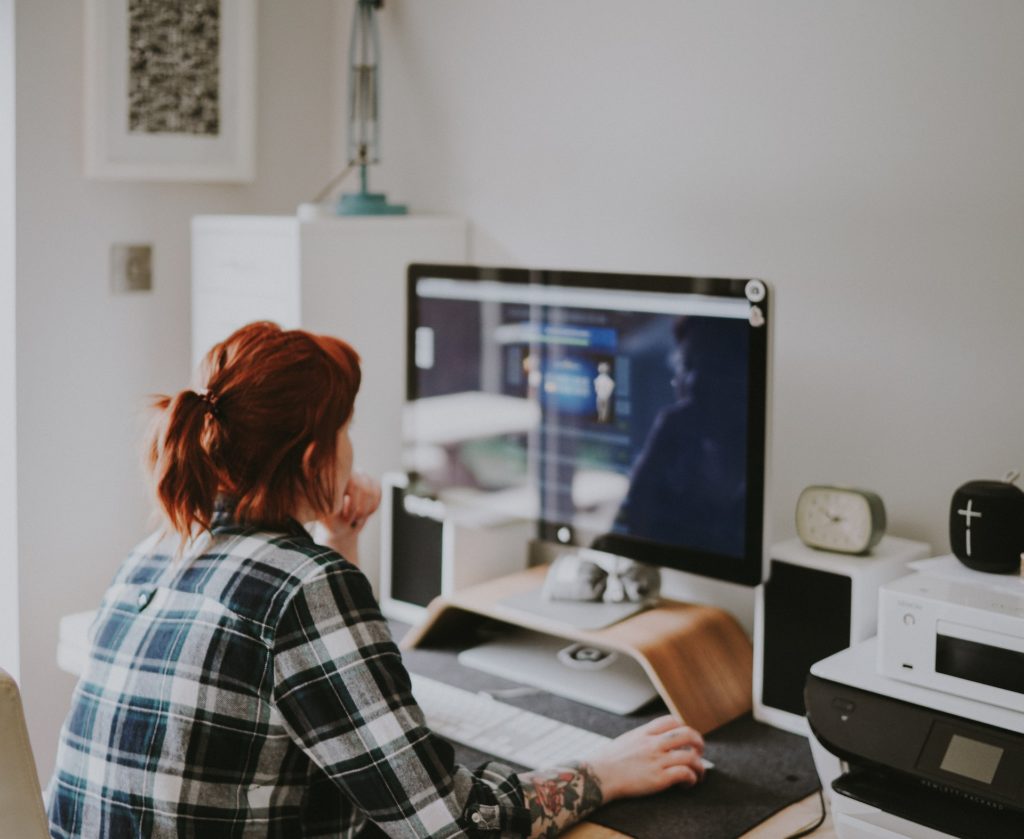 1. Make deadlines and expectations for remote employees crystal clear.
Your team needs to be aware of how and when work is anticipated. Your remote workers will be able to effectively manage their time if you establish clear expectations.
Many managers fail to give tasks specific timeframes. Both employers and remote employees find this to be very confusing and inconvenient. The management expects the work to be submitted, but because the remote workers did not properly schedule their time in the beginning, they are unable to do so.
Hence, especially if the project is time-bound, your employees must be aware of the deadline for submitting their work. With the assistance of various staff tracking tools, you can effortlessly arrange chores.
Employers can submit a project, specify the parameters, and assign tasks to employees remotely using RisePath PlanCentral, for instance. With the help of this application, you can communicate with your staff at all times and receive fast information on their progress.
You won't have to wait around for the work to pile up this way. Instead, you can quickly track your team's productivity, remind them of the deadline, and interact with them.
2. Regularly give your staff feedback.
Give your staff regular feedback so they can identify their strengths and flaws rather than waiting until the end of the month. Your staff members will be able to do a better job and work more productively.
To enable staff to work effectively, a culture of monthly or quarterly feedback is crucial. Also, your staff members will be able to identify their weaknesses and what has to be done to enhance their performance.
As a result, management should often provide employees with constructive criticism and solicit their input on workflow and workplace culture. A 360-degree feedback can assist in finding any work-related obstacles and resolving any issues. Moreover, pay attention to the overachievers. For instance, you might use free web tools for creating branded items to produce gifts for staff members who surpass their targets.
3. Use employee monitoring tools to keep track of attendance and absences.
You can use employee time tracking software to also track attendance and absences rather than giving your employees punch cards and having them send your HR a tonne of emails for leaves.
HR departments may find it difficult to keep track of everyone's daily attendance at work. Especially if you have a large team with some employees working in the office and some working remotely, managing data collecting can be challenging.
If your employees frequently complain about inconsistencies in their attendance, you require monitoring software. The employee time tracking software might make it simpler to manage the data if your HR is having trouble keeping up with it.
Employee time tracking software is crucial to boosting efficiency and production in the team, even if you only have a tiny remote workforce.
There are a few aspects that businesses need to look for in attendance monitoring software. First of all, both physically present employees and those working remotely should find it simple to enter and exit the office.
Your remote workers should be able to request absences and vacations with only a few clicks thanks to the time tracking tools. By doing this, you may reduce paperwork and do away with the need to keep track of correspondence. The application will update the data if your employees submit a leave request and HR specialists approve it.
Effective monitoring systems also keep tabs on the amount of overtime your staff have put in. These hours can therefore be taken into account during payment and appraisal processes.
While monitoring team productivity, you may then determine who is regularly taking time off or putting in extra hours. Most significantly, you may keep track of how long it takes an employee to finish a certain activity, which can help you create feedback for that person.
4. Monitoring web and app usage with staff monitoring software
A business may occasionally need to know how much time its employees are spending using other programmes. Yet, you can use programmes to track employee activities precisely rather than directly asking your staff about it.
Your employees' time spent on applications, documents, and websites may now be reliably reported on by several employee monitoring programmes, like RisePath PlanCentral. For full transparency, you may also specify the idle time.
If your employees need to take a break or spend time on personal matters, they can also turn off the programme or activate private mode. You won't violate the employees' privacy in this way.
You can determine why remote workers are unable to fulfil deadlines by keeping track of the amount of time they spend on certain tasks. Even if they spend their time doing other things, the employees can still be able to finish their work. In these circumstances, it's likely you won't need to worry about their output.
How can I monitor my remote employees?
RisePath PlanCentral is an excellent employee time tracking software for monitoring remote workers due to its user-friendly interface and extensive features. With PlanCentral, employers can easily track employee work hours, productivity, and project progress in real-time. Remote workers can also use PlanCentral to log their hours, track their work progress, and communicate with their managers. This software allows managers to set task priorities, assign projects, and keep track of the workloads of remote employees, ensuring that they stay on top of their tasks and meet their deadlines. Additionally, PlanCentral provides detailed reports that help managers analyze employee productivity and performance, making it easier to identify areas for improvement and optimize workflows. Overall, RisePath PlanCentral is an effective tool for monitoring remote workers and ensuring that they are productive and accountable.
---
For more information and a free informational ebook, please add your contact info. Thanks.