Notwithstanding the differences between each organisation, they all depend on finding, retaining, and maximising outstanding talent. At some point throughout the hiring or onboarding process, many firms experience significant difficulties. The firm can locate, hire, and retain the top individuals with the help of an Applicant Tracking Software's wide range of features. Among the advantages of an applicant tracking software are the following:
Advantages of Applicant Tracking Software
Find and draw in qualified candidates
Some businesses may not have the market reach to reach out to top job searchers or to cast a wide enough net. Other firms can lack brand recognition and the tools to build it, while others are missing crucial information on where to look to discover particular people. Many of these significant candidate difficulties can be helped by an applicant tracking software. Artificial intelligence (AI) and machine learning can be added to some systems to improve their ability to develop ideal applicant profiles, evaluate and identify abilities, and predict success factors for each hire. Organizations can target particular job searchers on the platforms and channels they use most frequently, increase brand recognition, and gain a deeper understanding of candidate behaviour.
Boost candidate involvement
It can take a high level of touch to move a candidate from initial contact to start date. A top prospect might be lost all too easily due to delayed response times or inadequate engagement during the interview scheduling process. More visibility across the candidate lifecycle is made possible with an ATS, ensuring that touchpoints are not missed.
Increase effectiveness and cut costs
Candidates move slowly through the hiring process as a result of a reliance on ineffective manual methods, poor teamwork among the recruitment team, and miscommunication with important hiring stakeholders. High cost-to-hire and time-to-hire ratios result from this. With the help of an ATS, manual tasks may be automated, the recruitment team's visibility into the hiring process is increased, and communication opportunities are expanded along the candidate journey.
Continue to be aggressive
According to a 1999 survey, an ATS was utilised in the hiring process by 99% of Fortune 500 organisations.
An ATS helps level the playing field by enabling better, quicker access to applicants. These organisations already have the brand recognition and resources to compete for top personnel.
Streamlining the onboarding procedure
The correct ATS may also help with onboarding by making sure that applicants who accept employment have all the knowledge they need to start contributing right away, boosting overall productivity and retention.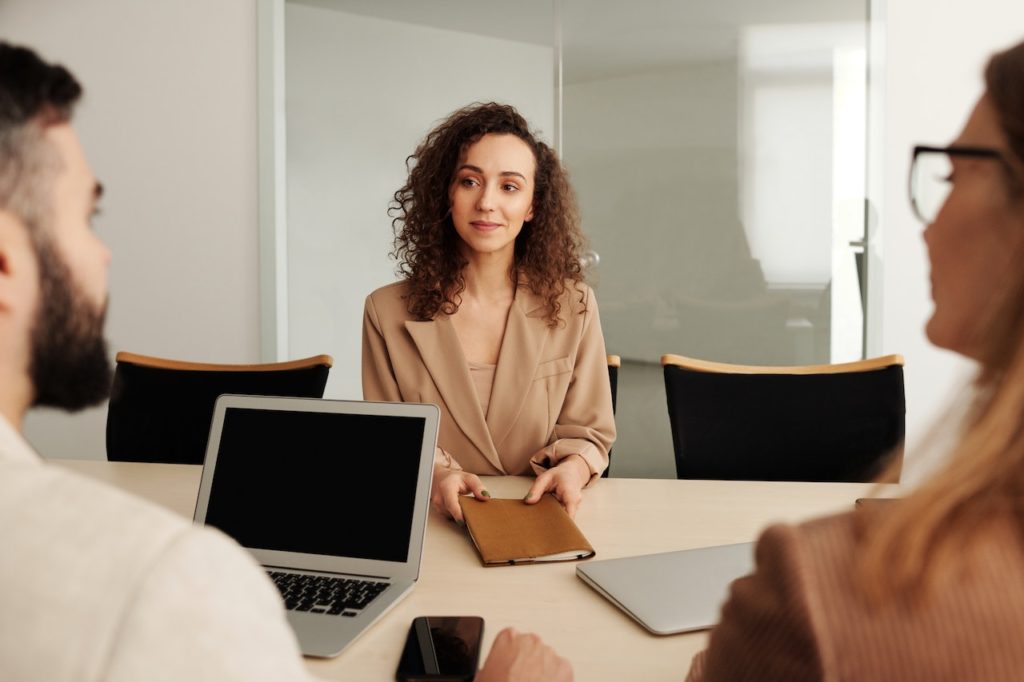 Benefits of an applicant tracking software for candidates
Recruiters and hiring managers try to take advantage of every possible edge in the hunt for the top talent in a competitive employment market. This requirement is even more important as more businesses turn to remote employment. The field for competition has expanded because geographic restrictions are no longer an obstacle, providing the top candidates with more options. A crucial differentiation for discerning candidates may be an ATS. Here are a few advantages:
An improved candidate experience
Job searchers anticipate a smooth online experience while searching. By offering auto-fill online applications, self-service interview scheduling, and seamless, consistent communication across recruitment teams, the finest ATS automates many of the most time-consuming aspects of job searching.
Improved effectiveness of the hiring process
Poor candidate engagement is frequently the result of disjointed recruiting teams who are unable to work together efficiently, lack visibility into the prospect's status in the hiring process, or are unable to give candidates essential information. Top candidates are extremely frustrated by this because they base their decisions on all factors of the experience when deciding whether or not to take a job. An ATS can assist prevent any problems, speed up the hiring process for candidates, and boost favourable word-of-mouth advertising for the company.
Immediate effect following the hire
The most talented people want to get started right away. An ATS provides numerous options to speed up the onboarding process in addition to aiding in recruiting and hiring. This facilitates a seamless transition from candidate to full-time employee.
Benefits of an applicant tracking software for recruiters and employers
The correct ATS can significantly increase recruiters' effectiveness by assisting them in:
Strengthening the job descriptions
Because present employment levels are insufficient to meet a crucial business demand, organisations submit job requisitions. This business requirement must be translated into essential duties in the job description. But, it must also grab the attention of the best applicant. An ATS has templates for job descriptions that are keyword-rich and draw attention in the appropriate ways, at the right times, and where top candidates are seeking.
Increasing reach of recruiters and lessen friction
An applicant tracking software (ATS) enables recruiters to link job requisitions to the social media platforms and job-posting websites most suitable for certain candidates. Also, an ATS removes obstacles for potential employees and increases visibility for internal job boards with fewer clicks.
Automating and boosting productivity
With technologies like digital, flexible interview scheduling and automated job posting and communication, an ATS may alter and automate manual operations throughout the hiring cycle. Companies can use centralised, paper-based, and email-based processes less frequently. By doing this, qualified prospects won't go overlooked. Additionally, it reduces errors and delays while advancing candidates more swiftly through the hiring process to enhance cost-to-hire metrics. The security of sensitive data is also increased by centralising and digitising it.
Enhancing communication and cooperation between recruiting teams
Both recruiting teams and candidates have gotten more spread out. Poor collaboration brought on by inconsistent methods and insufficient tools causes many firms to struggle with efficiency. A candidate's status in the process, previous touchpoints, and upcoming stages may all be seen by the whole recruiting team using an ATS. Alerts can be set up to ensure that important tasks are completed and qualified candidates are not overlooked.
Conclusion
In conclusion, an applicant tracking software can revolutionize the recruitment process for businesses of all sizes. These tools offer a wide range of features, from automated job posting to resume screening, interview scheduling, and offer management. They not only save time and money but also increase efficiency, accuracy, and candidate engagement. By eliminating manual tasks and streamlining the recruitment process, businesses can attract and hire top talent quickly and efficiently. Ultimately, an applicant tracking software can be a valuable investment for businesses looking to improve their recruitment processes and gain a competitive edge in today's job market.
---
For more information and a free informational ebook, please add your contact info. Thanks.