"Happy employees lead to happy customers, which leads to more profits."
~Vaughn Aust
Every organization has its own set of challenges, which includes ensuring happy employees. A way to ensure that staff and employees are happy is by tracking their efforts and addressing any missing gaps. There could be inter-departmental conflicts or complexities amongst team members that need resolving. However, due to the lack of a proper HR system, these challenges are neglected.
Therefore, the HR department needs to track the performance of employees. This further helps streamline a satisfactory appraisal process.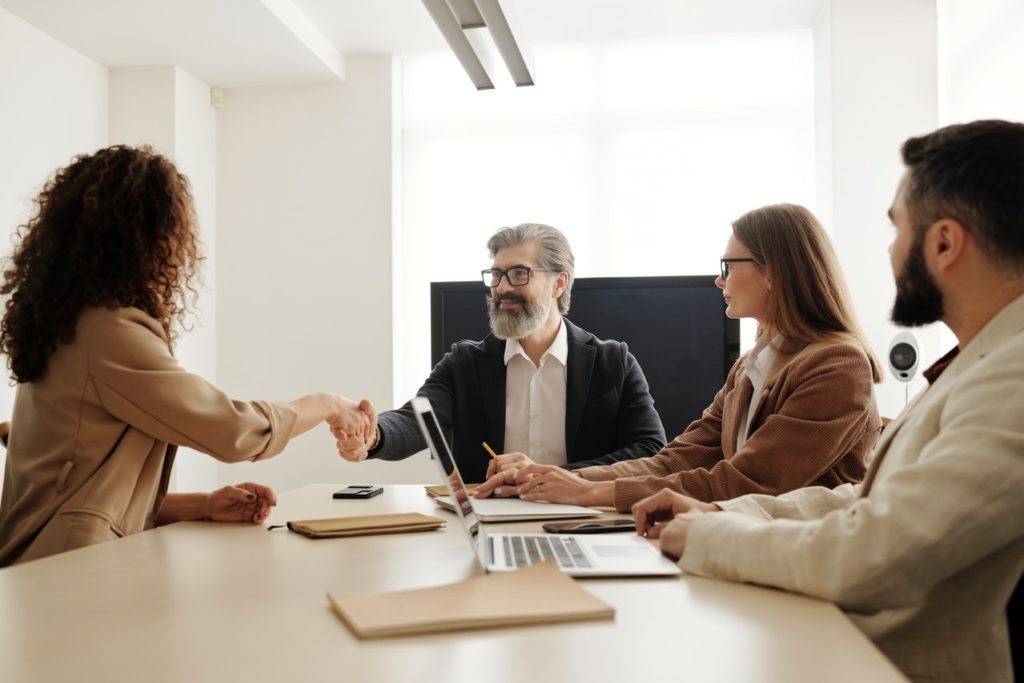 The role of HR team management
Studies have shown that employee diversity benefits organizations. This means that it significantly influences efforts involved in building a high-performance work culture. However, with a diverse group of employees come different cultural backgrounds and interaction styles. These skills can allow HR teams to impact employee performance because:
It affects team collaboration
It helps to get on the right side of team members and make them feel valued
It helps to create effective conflict resolution strategies
It facilitates team cohesiveness, encouraging them to contribute to the company
Therefore, HR can help team members set clear goals, measure team performance, and build appropriate recognition.
However, for an HR department to function optimally, a support partner is required. This is where RisePath HRTeam plays a significant role. The HRTeam is an HR Management Software designed to streamline HR procedures along with accomplishing a host of other roles.
How HRTeam can manage tracking and appraisals
Do you want to build an HR team with an agile approach? Use the HR Management software to benefit your company and employees in the following ways:
Talent and acquisition management
Onboarding and integrating new employees
Performance and tracking appraisals
Training and development opportunities
Employee engagement and communication
To understand the full potential of how HRTeam can benefit you, sign up for a free HR management software trial today.
Smart features offered by HRTeam
To accelerate company growth, one needs to integrate customer service support software for proper customer interaction and conversions. To initiate marketing effectiveness and optimization, one requires free email marketing software. However, to ensure that your teams boost productivity, you need HRTeam.
Enlisted below are the features this HR Management Software can provide:
Manage employee data – Pay, leaves, and benefits are managed in one location for accessibility and real-time analysis.
Remote use – You can manage the software remotely and track every applicant's performance, enabling HR managers to accelerate hiring processes.
User-friendly technology – You don't need to be a tech geek to use the HRTeam software. It is easy to use from the get-go and to train new HR professionals as well.
Device compatibility – You can integrate the software into any device that uses the internet, from mobile to desktop, and tablet.
Streamlined processes – You can simplify the process of onboarding new employees with customized checklists, training plans, job descriptions, and automated paperwork.
If you want to empower your team with RisePath HRTeam, connect with us today!
Related Products: